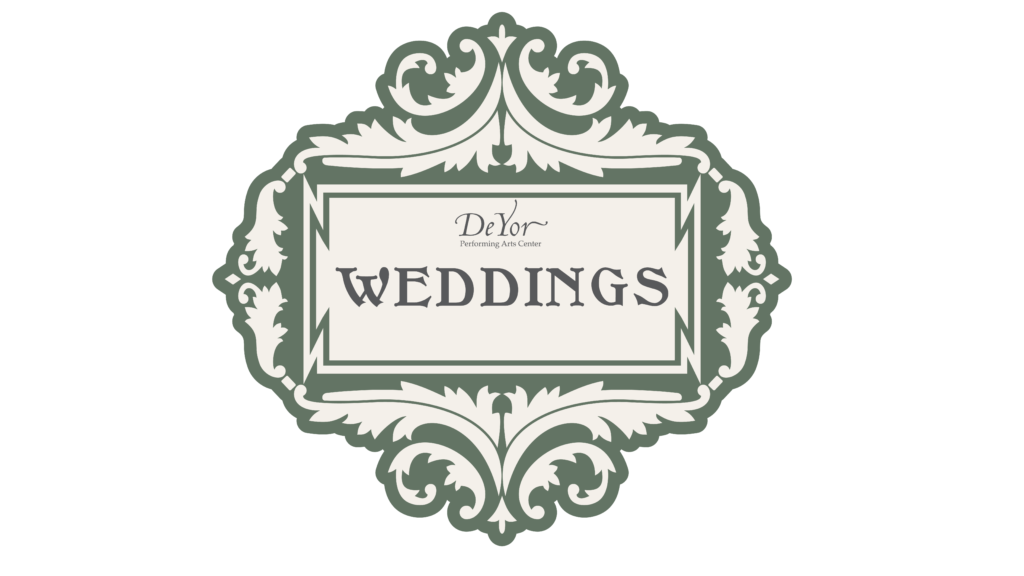 April 24, 2019
Wedding Favors: Should We or Shouldn't We?
Are you thinking of including wedding favors as part of your big day? Favors have been a part of wedding tradition for many years ranging from extravagant to simplistic. There is no need to be over the top or expensive to make an impact, a thoughtful trinket can show appreciation to your guests for their attendance. You have so many options to match the formality, style, and budget of your wedding day.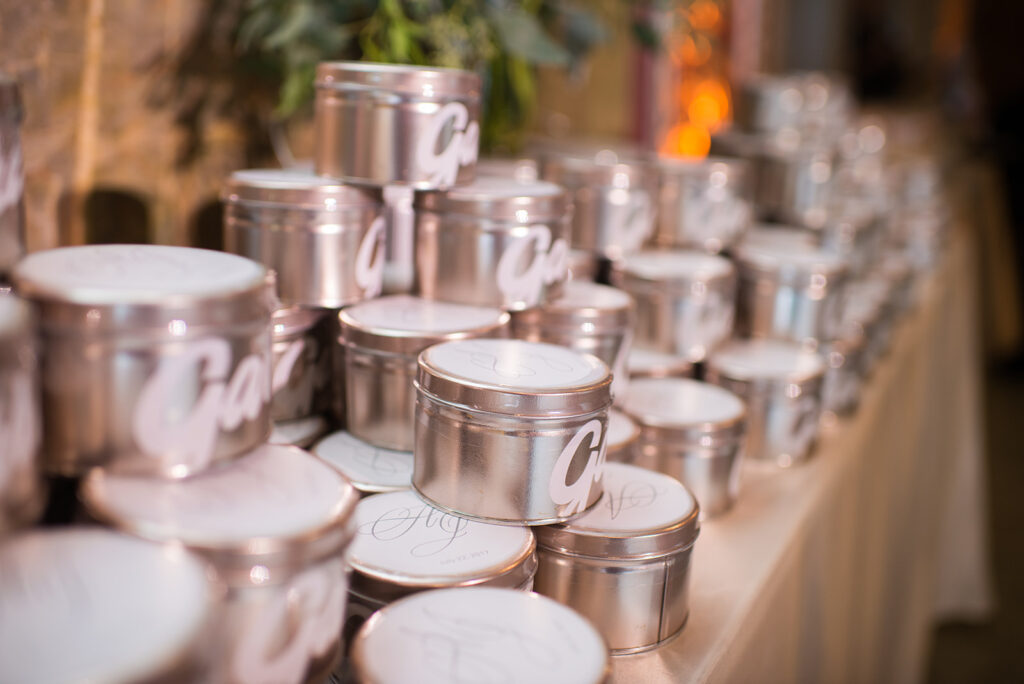 Be Mindful

Think first, is this item going to be wasteful or useful? Before you jump the gun and order 500 mini bottles of bubbles, think of how this item will be used. Will they create a few minutes of interaction or a neat photo, just to be thrown away by the end of the night? And you may think that custom phone cases are the way to go, but in actuality does everyone have the same phone? Does everyone really want your photo on the back of their phone? Probably not. Start to think of what your guests could really use or look back on remember your day.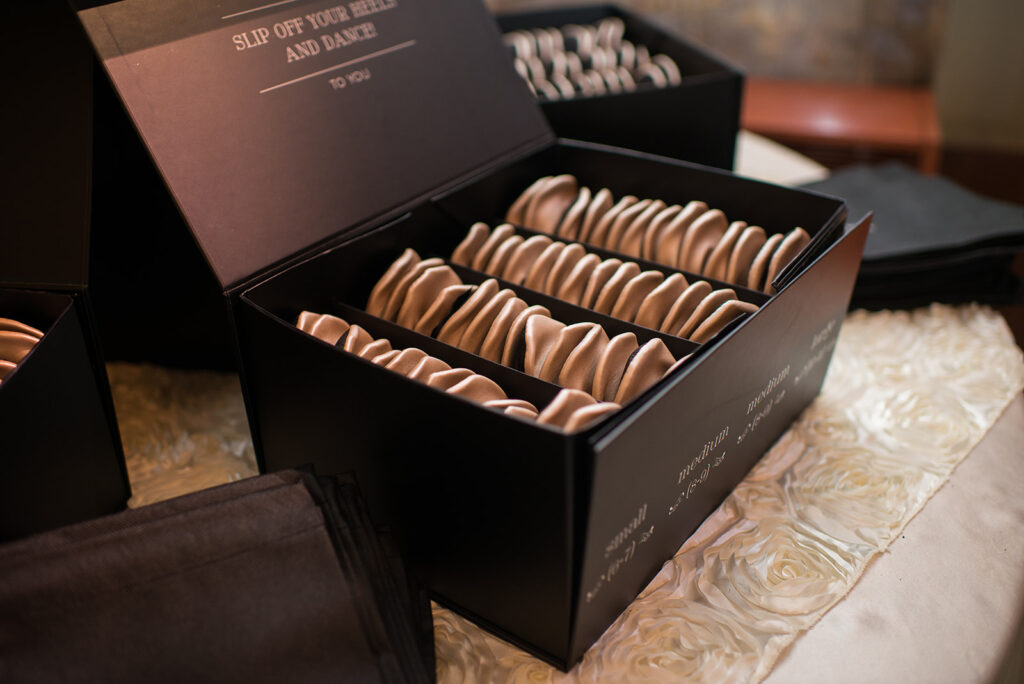 Tasty Gifts
You really can't go wrong with an edible (or drinkable) favor. Takeaway treat stations are a great way to make sure that your guests leave with something they will enjoy, or snack on during the drive home. Choose from a table of treats for your guests to pack up themselves, or prepacked items sitting at their place settings. Examples of these items could be cookies, donuts, chocolates, candy, popcorn, tiny coffee bags, or even custom mini wine bottles.
Traditional vs. New Ideas
A long-standing go to has been the custom pack of matches, want to upgrade that gift? Pair them with a small candle, just try to stray away from scents that can be too bold. Depending on your family and guest list, maybe a koozie or bottle opener can be a fun and useful choice. Are you more of an outdoorsy couple? How about a pack of seeds to plant, or a small plant or succulent. Having an outdoor wedding, maybe the best option for your guests are a pair of sunglasses or a small blanket if it may be chilly.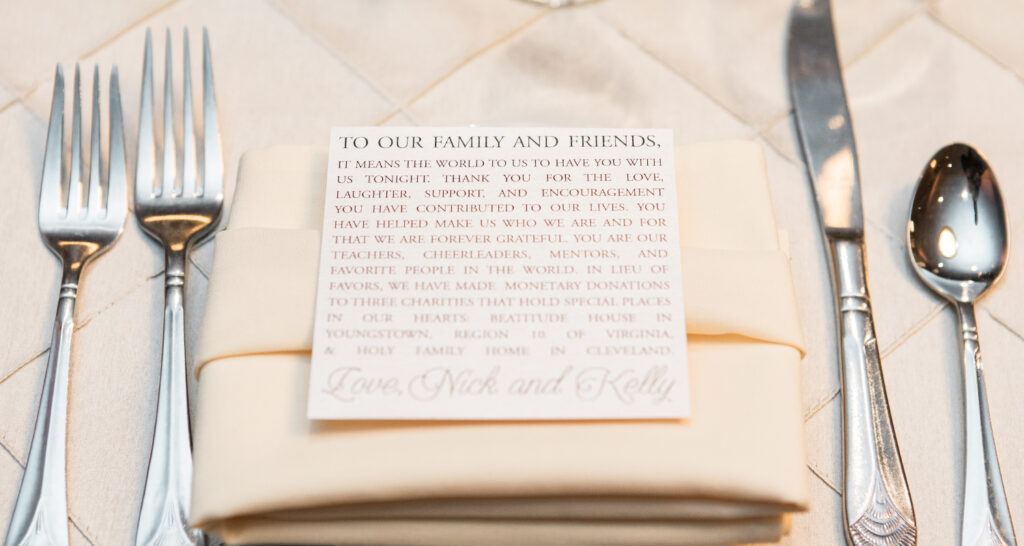 Presentation
 
No matter the favor, there are certain ways to present it to your guests so that it is clear who it's for. If you are giving one per guest, one of the favors can be placed at each seat at the reception. If you are giving one favor per couple, label the favor with their names and place them at a table that guests can scan through and locate their own. Objects like fans or sunglasses can be placed on a table or in a basket for guests to collect before they are seated.
Wedding favors can be thoughtful, but they are in no way required. If you are dreading the search for the "perfect" wedding favor, or you don't really have it in your budget, don't stress! No one is forcing you to treat everyone to a pack of M&Ms with your faces on them.
Are you interested in DeYor for your wedding day? Please complete our Wedding Inquiry Form, one of our Event Coordinators will reach out to you as soon as possible.