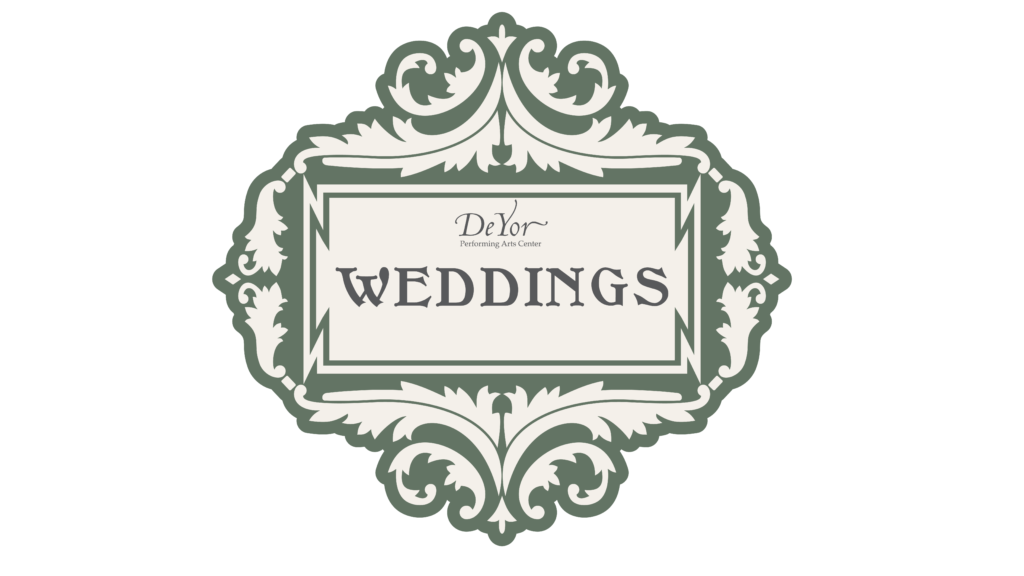 April 10, 2019
Budget Friendly Wedding Planning
Instead of breaking the bank, make your dream wedding possible by incorporating these tips to save money and budget properly.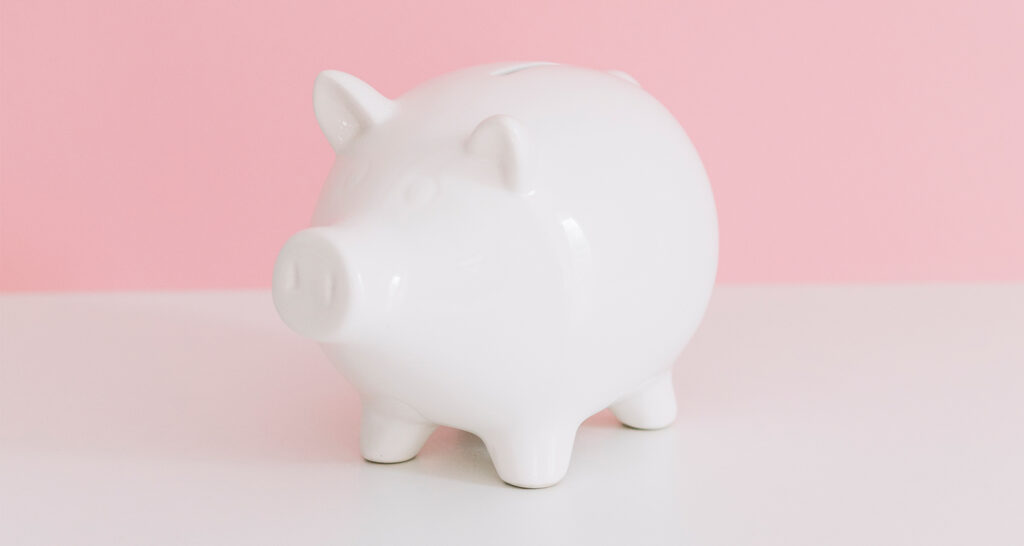 Skip Saturday
Typically weddings are on Saturdays, but some venues have a discounted rate for non-traditional dates. Think about how important the day of the week is, and whether guests could attend on a Friday or Sunday. You could end up saving yourself quite a bit of money by doing this.
Off Season
During wedding season, booking a day is a lot more difficult and often more expensive than any other time of the year. Try looking into dates that are before or after the wedding season to lower your price.
Go Paperless
Although it's often preferred that you send out physical invitations, cutting paper out of your budget could save you a good amount. Consider electronic invitations, wedding websites, and electronic RSVPs. If you would rather go with physical invitations, try to settle on an economical design.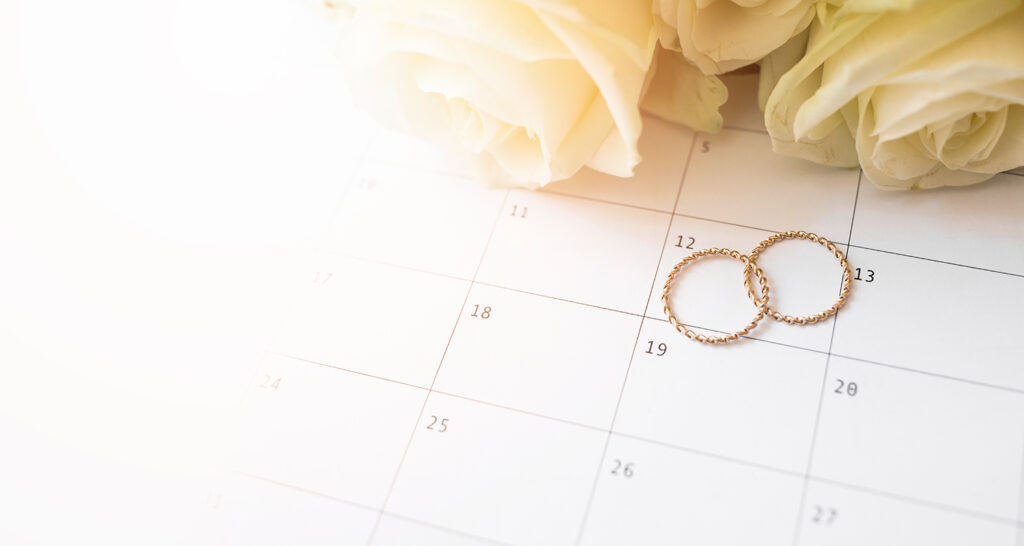 The Dress
Buying a wedding dress can use a large chunk of your budget. For less expensive dress options, you can search department stores, in the pre-owned section of bridal shops, online, or even consignment shops.

Although it may not be as exciting to think about buying a pre-owned wedding dress, it's something to consider. You may even find a previously loved dress that was never worn!
Something Borrowed
Accessories are a huge part of your wedding ensemble. Communicate with family members to pull together your "something old" and/or "something borrowed." Just these small additions to your attire can accentuate your look and lower your costs.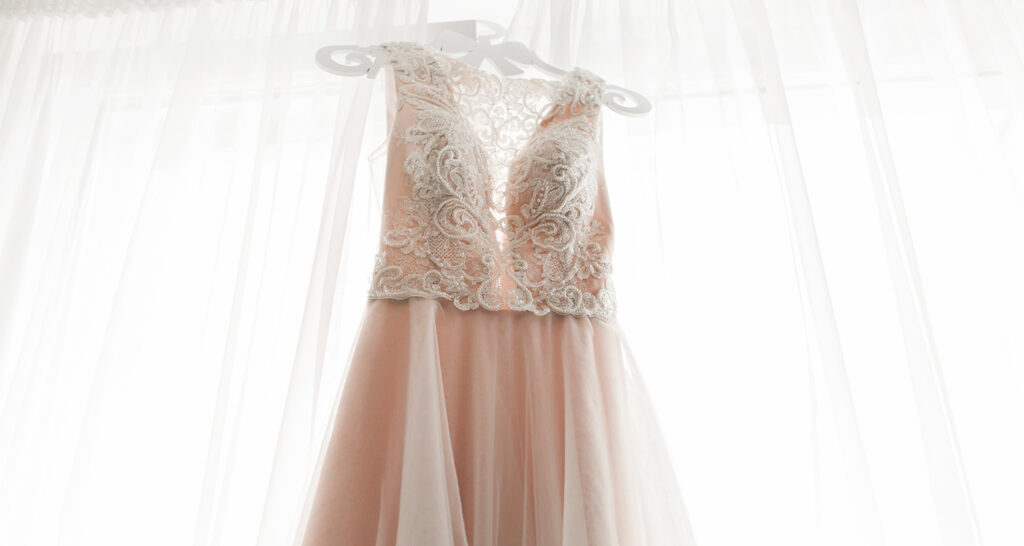 Save on Food
Although your wedding reception heavily relies on food, your budget doesn't have to. By limiting the options for beverages at the bar (or cutting the bar in general) you can lower the cost of including expensive booze that won't always be used.
Working out the details with your caterer can help. A buffet-style wedding is going to save you more money than paying caterers to serve a plated dinner to each person.
There are many ways to include dessert without digging too far into the bank. Consider the idea that the more tiers your cake has the more expensive it will be. You can also search around for the best deal, bakeries that don't specifically cater to weddings can be a solution. Grocery stores bakeries may sound cheap, but they still deliver the flavor and with a touch of creativity you can design a cake that still looks amazing too.
Look into other options for dessert like cookies, ice cream, or pie. Some of these options might make your cost a little less.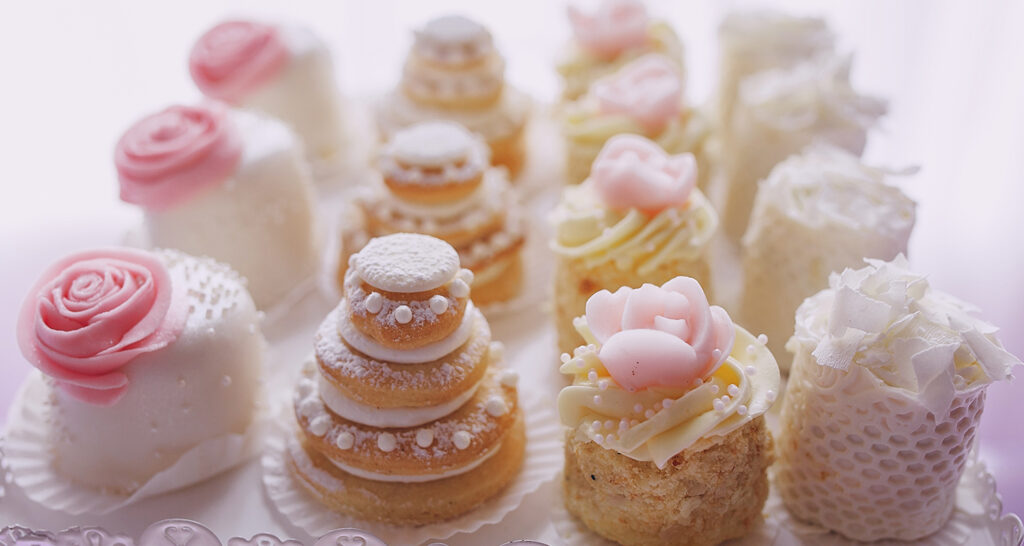 Guest List
Consider who you are inviting and then revisit the list. Cost per guests adds up big time when budgeting for food and seating. Removing even just a handful of guests from the list could save a good chunk of cash.
There are tons of ways to save money in the wedding planning process. Small details add up rather quickly, so make sure you're asking the right questions and considering options that can help you save.
Are you interested in DeYor for your wedding day? Please complete our Wedding Inquiry Form, one of our Event Coordinators will reach out to you as soon as possible.