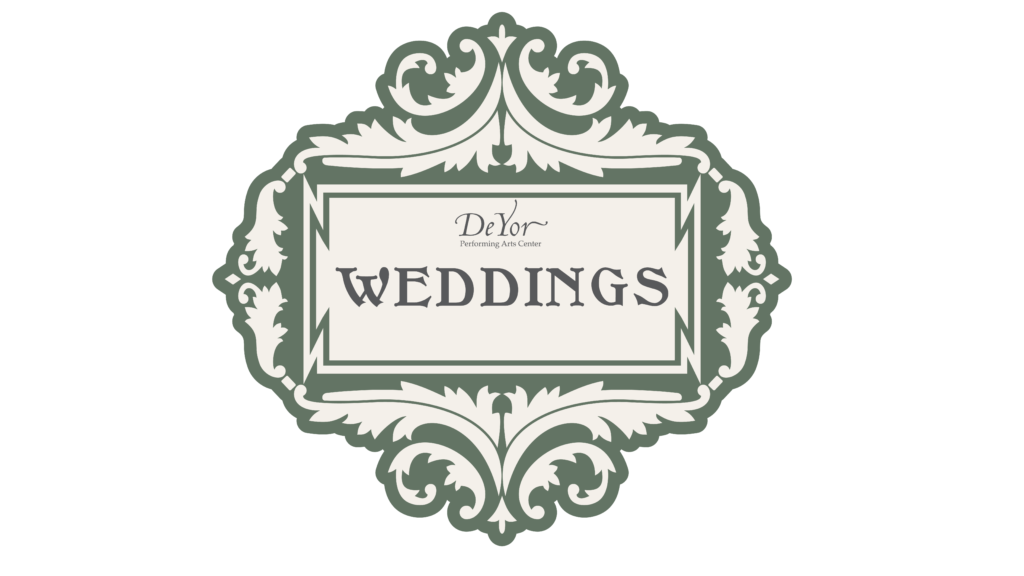 March 18, 2020
Conscious Wedding Basics
Buzzwords like green, eco-friendly, conscious, and sustainable have been everywhere for some time now. You utilize environmentally-friendly options that will also keep a little extra cash in your pocket. There are so many parts of your big day that you can customize to be "green." Here are the basics!
Eco-Friendly Favors
For favors, consider reusable items to replace plastic items. Or, even better, potted plants, seed packets, bulbs, a charity donation, floral centerpieces, and refillable drinkware that double as favors!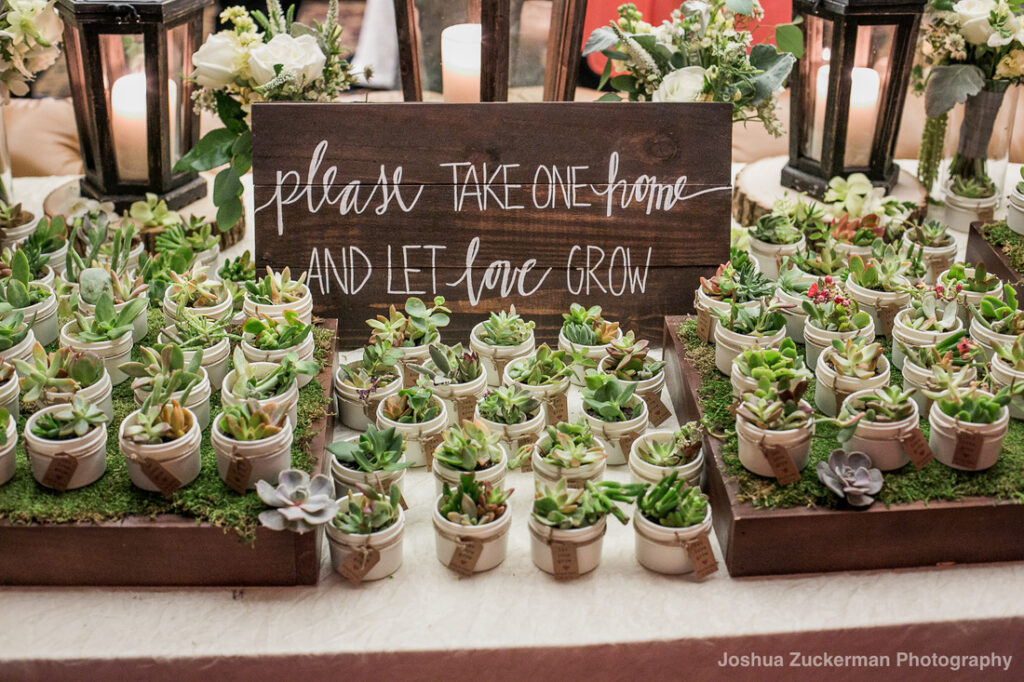 Rent or Second Hand Attire
Second hand wedding dresses and bridesmaid dresses epitomize reduce, reuse and recycle!
Rent Decor
Renting decor eliminates extra items that you're only going to use once and having to make decisions later on whether to send them off to the landfill or our already-full second hand stores.
Biodegradable Confetti
You can really get creative with this one! Hole-punched leaves, flower petals, sprigs of lavender — the possibilities are endless! They're agreeable with the Earth, too.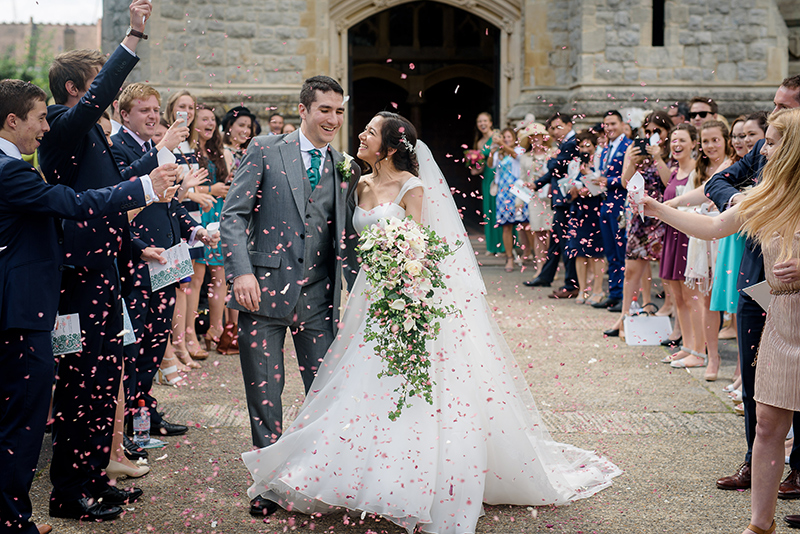 Email Invitations or Used Recycled Paper
Think of the sheer amount of paper used and sent out when planning a wedding. You have your save-the-dates, shower invitations, wedding invitations, RSVP cards, etc. Sending via email can also be a huge money-saver! Also, no place cards or have a digital seating chart on display via monitor.
Plan a Locally-Grown Menu
Food shipments take a toll on the environment. Using locally-grown food reduces single-use materials and also helps your local economy.
Location, Location, Location
Select a venue that requires little decor because it is already stunning — like DeYor Performing Arts Center! 
Another sustainable DeYor perk: having the ceremony and reception in one place cuts down on travel significantly.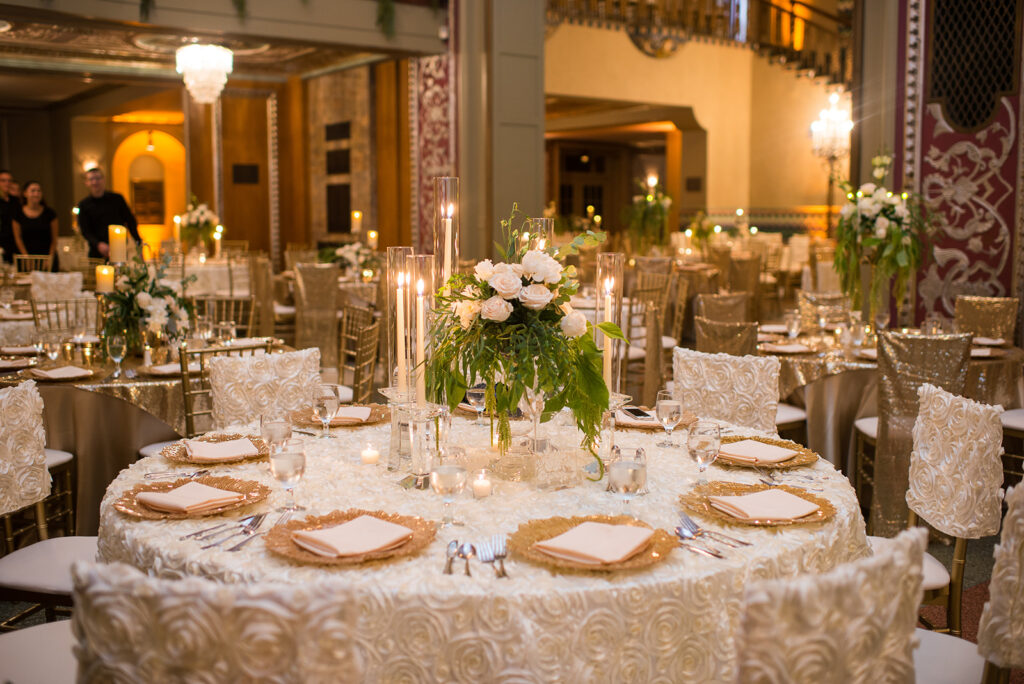 Are you interested in DeYor for your wedding day? Please complete our Wedding Inquiry Form, one of our Event Coordinators will reach out to you as soon as possible.