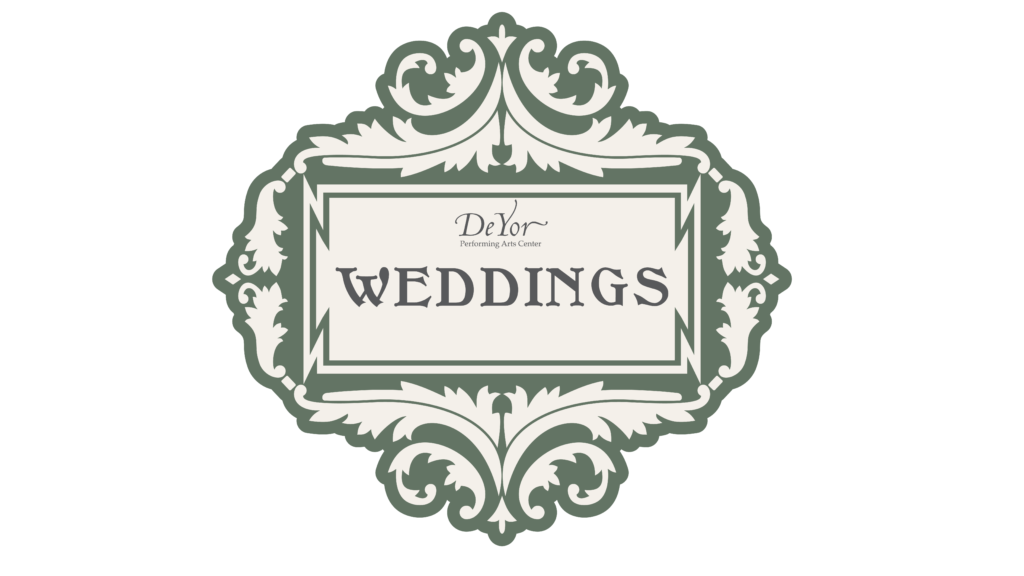 June 24, 2021
Wedding Day Emergency Kit Essentials
You have heard of Murphy's Law, right? Anything that can go wrong, will. This doesn't mean you have to live in fear of your wedding day, but you can assemble an emergency kit for the day with the basics: nail file, hair spray, bobby pins, etc. Here is a more in-depth list of items and their uses that you have never thought of!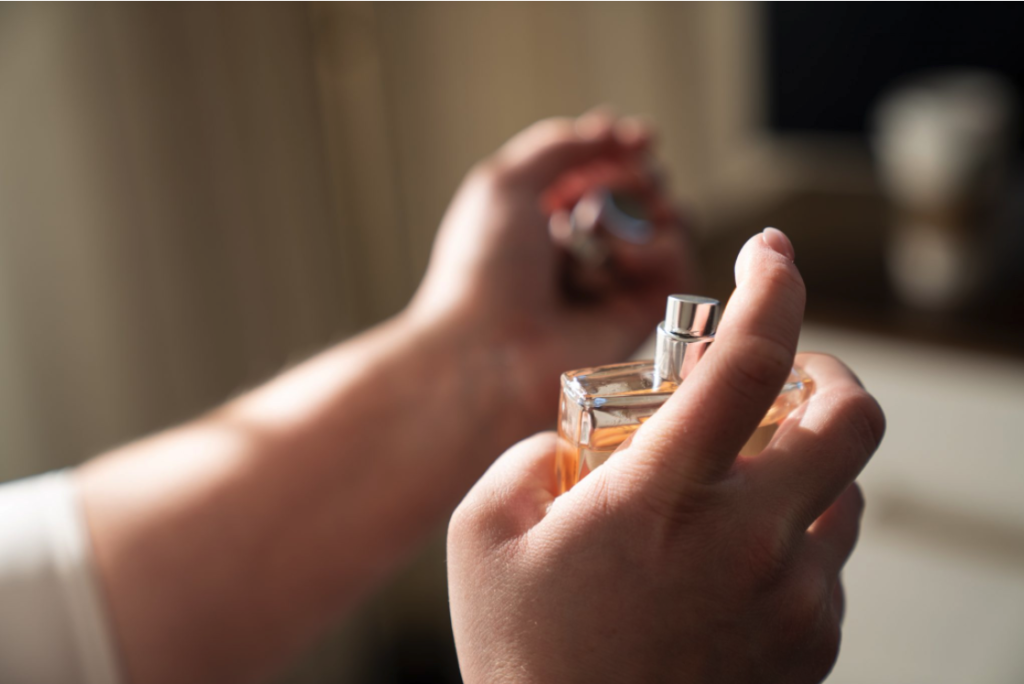 Stain Removers
Pack a Tide To Go pen, Shout Wipes, baby powder, or even white chalk will work if you end up with a stain on your gown!
Band-aids
The last thing you want is for you or someone in your bridal party to face this day with blisters! Shoes that you do not regularly wear are notorious for causing blisters. Band-aids can be helpful in alleviating these effects. It's also a good idea to have them just in case!
Antacid and an Over-The-Counter Pain Reliever
Stress can affect people in different ways. Two of the main ones are an upset stomach and headache. Try to get ahead of this problem by having antacid and a pain reliever on hand!
Beauty
Be sure to bring along lipstick/lipgloss, chapstick, mascara, eyeliner, eyelash glue, and nail polish for any necessary touch ups. Additionally, and especially if it is a hot day, you may also want to include powder and blotting sheets for your face. Baby wipes, make-up remover wipes, or tissues can come in clutch for various uses! 
Don't forget your hairspray! Bobby pins, hair ties, and a small brush or comb should be included, as well.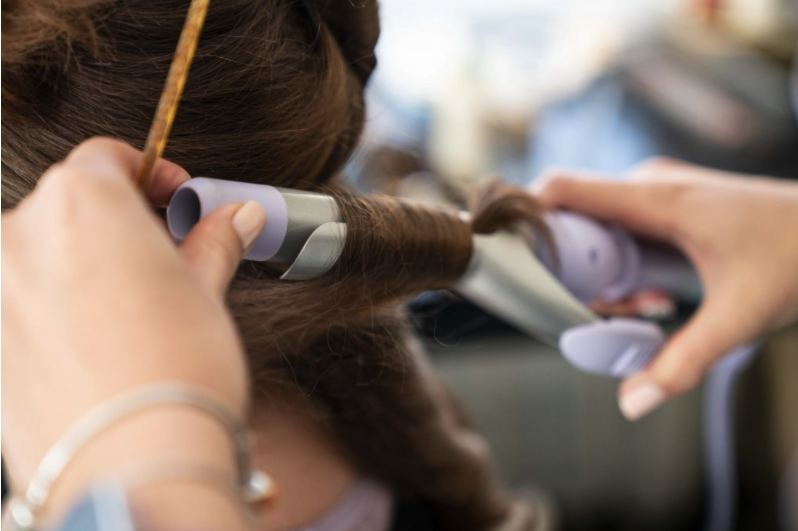 Hygiene
You will most likely want to freshen up at some point in the day. Pack a travel size deodorant, perfume, breath mints or even a travel size toothbrush and toothpaste if you're worried about it. Stress can also throw your cycle off. Pack some tampons or pads just in case!
SOS!
Some fixer-type items include but are not limited to fashion tape, a sewing kit (with mini scissors and safety pins), tweezers, extra jewelry and earring backs, super glue, clear nail polish for runs, a nail file, and an extra pair of contacts if you wear them!
Are you interested in DeYor for your wedding day? Please complete our Wedding Inquiry Form, one of our Event Coordinators will reach out to you as soon as possible.