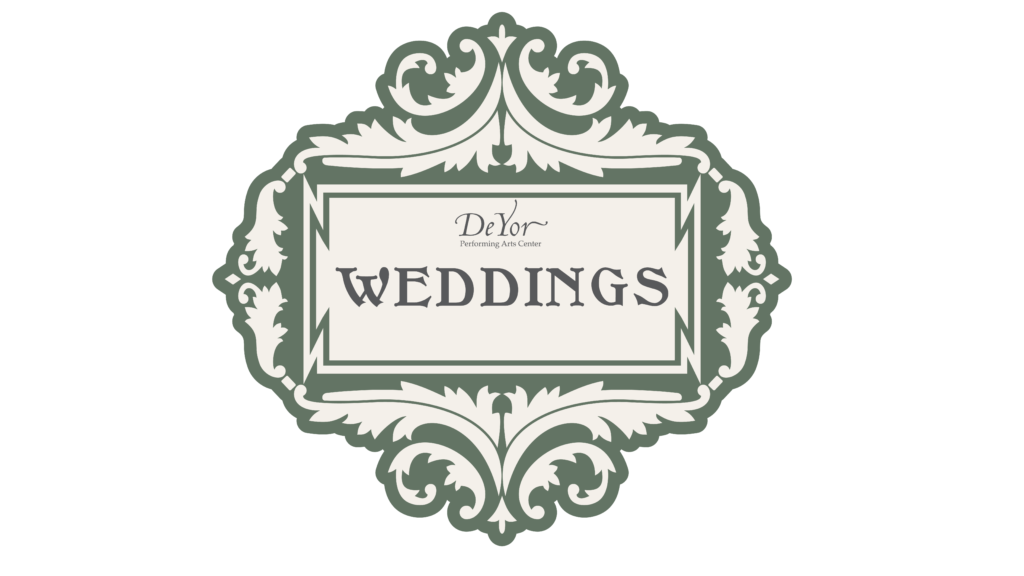 January 25, 2022
2022 Wedding Trends
Recently engaged and have a date set for 2022? Congrats! In order to inspire newly engaged couples on their big day, we wanted to share all the wedding trends we predict this year will bring, as well as a mood board we created to help with all your planning needs. From everything to the wedding party down to decor, we will be sharing all the trends that we think you'll be seeing more of this year!
Micro Weddings
Remember the days when 200+ weddings were all the rage? As mentioned in our 2021 wedding trends, small, intimate weddings will still be a big trend this year! What is a micro-wedding you ask? A micro-wedding is a small intimate affair, typically with no more than 50 guests in attendance. While a micro-wedding may be smaller in terms of guest size, that doesn't mean the celebration has to be anything short of spectacular! 
Unique Wedding Party Roles
More and more people are ditching tradition when it comes to the wedding party. Whether it's having no bridal party at all or having grooms-women, and brides-men! We started seeing this trend of un-traditional wedding parties at the end of 2021 with viral Tiktoks showcasing adult men flower girls, and it won't stop there. There are no rules when it comes to your big day, make it as unique as you want!
Earth Tones
Choosing a color palette can be an extremely stressful part when it comes to wedding planning. Drawing inspiration from nature is one of the latest ways to make the perfect color palette for your big day. There are so many earth-tone colors out there that are sure to make the perfect modern color palette for your wedding all year round.
Hanging Decor and Arched Details
Hanging decor has been a wedding trend for a while, especially in outdoor/tent settings. This year, we will be seeing it all over in many different ways. Whether you decide to hang your centerpieces or even table numbers, it will be sure to leave a wow factor on all of your guests. Another decor detail we are 'over the moon' about, is arched details/half-moons. This trend you'll be seeing everywhere from invitations to seating charts! Check out our "arched details" Pinterest board for more examples on how to incorporate this trend into your wedding!
Dried Florals
And finally, this year's hottest trend is dried florals. Dried flowers can work at any wedding, bringing in a beautiful, vintage, chic feel. And the best part, dried florals can last a long time, making them a perfect keepsake after the big day comes to a close.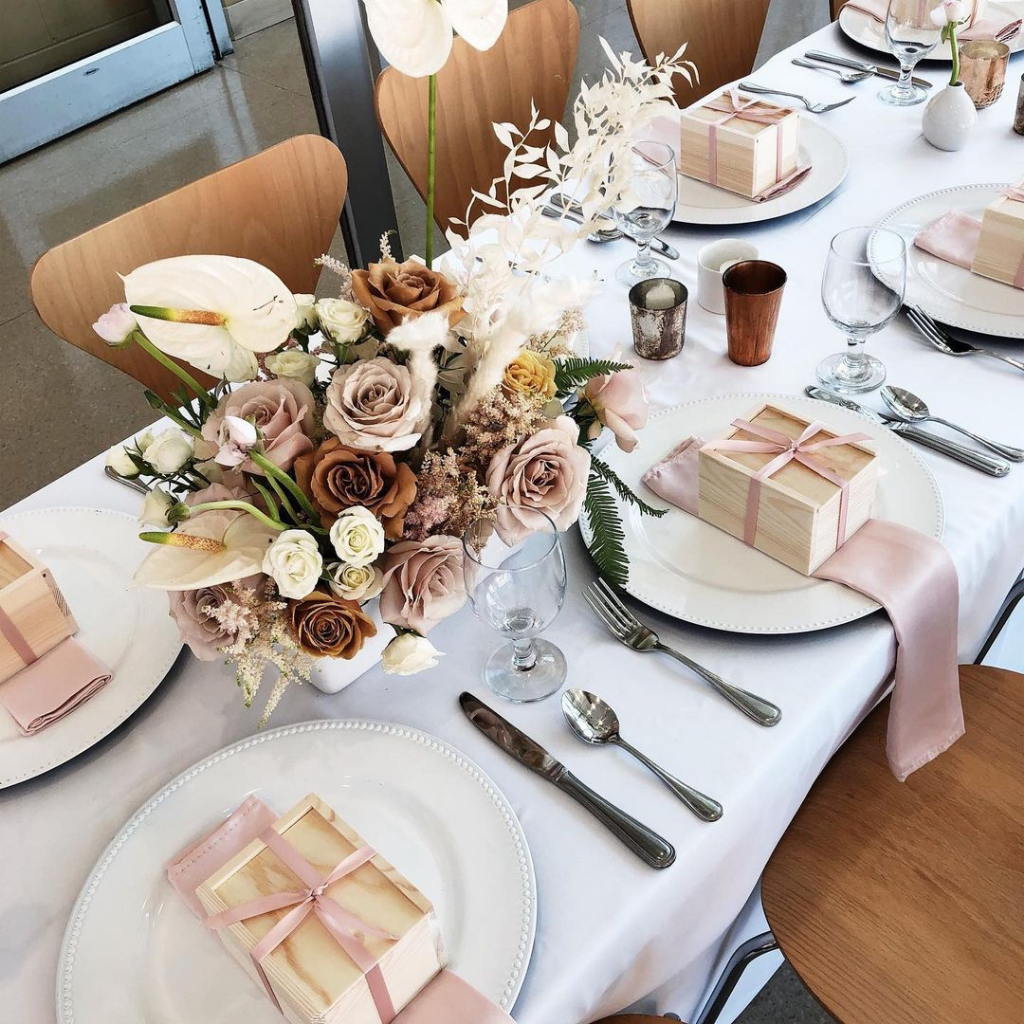 We love seeing the unique and individual style of each couple on their special day and how they incorporate the latest trends each year. We created a 2022 wedding trends mood board to help you with your wedding planning. Take inspiration, and make sure to use the hashtag #deyorweddings on all social media platforms so we can see how you incorporated these 2022 wedding trends into your big day!
2022 Wedding Trend Mood Board
Are you interested in DeYor for your wedding day? Please complete our Wedding Inquiry Form, one of our Event Coordinators will reach out to you as soon as possible.