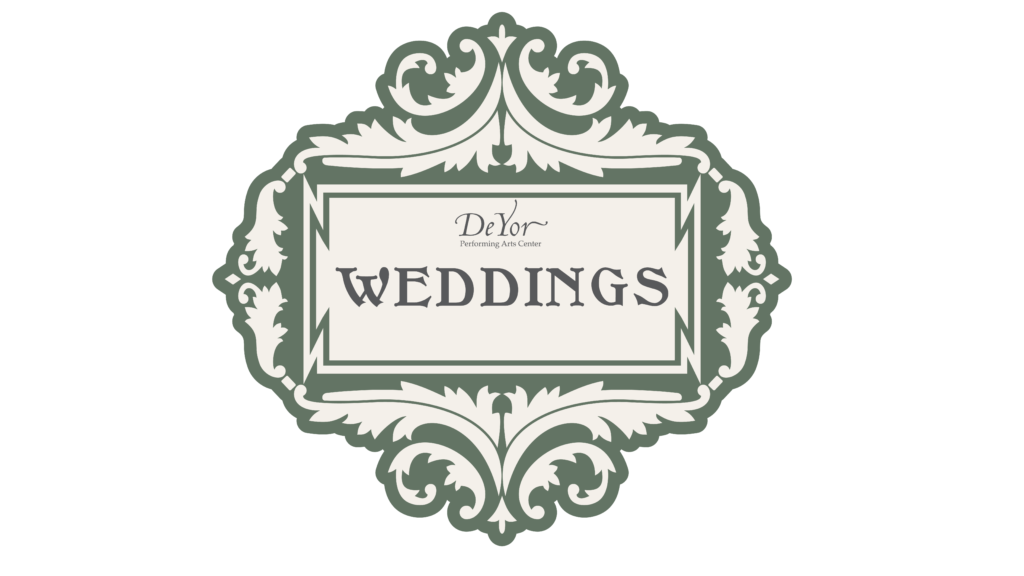 March 20, 2019
Make Your Wedding Fun! With Specialty Services
There are a lot of ways to make your wedding day memorable not only for you but for your guests too! If you're looking for a way to spice up your special day and provide your guests with a wedding that's a little outside of the box, here are some ways you can make that happen.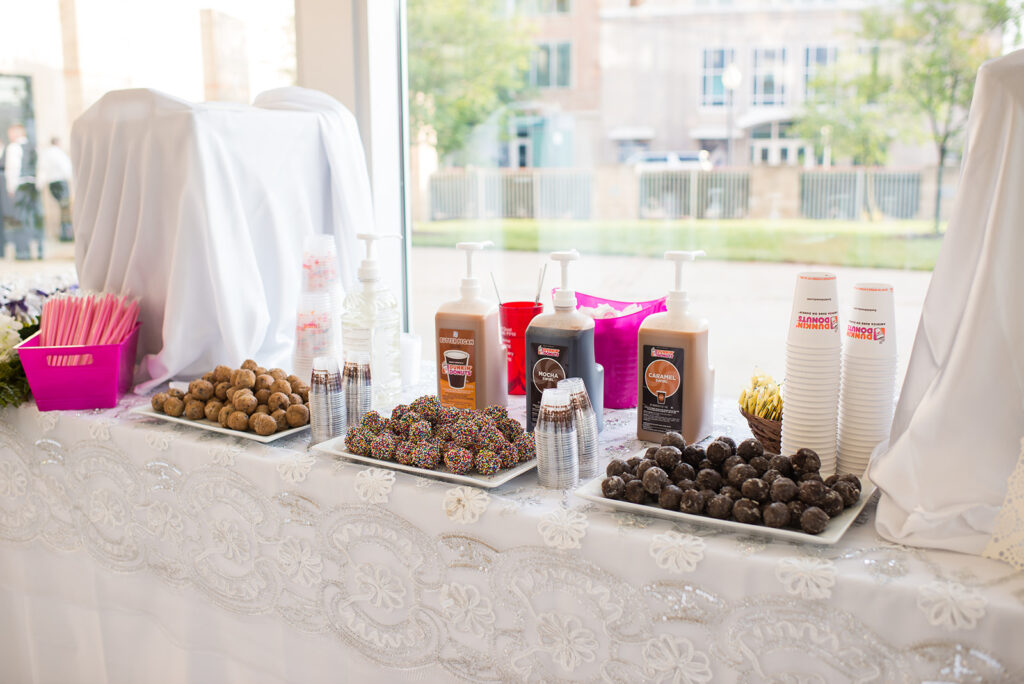 Favors
At Stambaugh Auditorium, we've had couples display favors like a "Dog Treat Table" to take treats home for pets! Don't be afraid to give gifts that represent you and your partner.
Photo Booth
With a photo booth or similar crafty specialty, your guests are sure to leave with a physical representation of the memory that your wedding left them with. Craft your own props relative to your wedding to keep the concept of the photobooth fresh and exciting.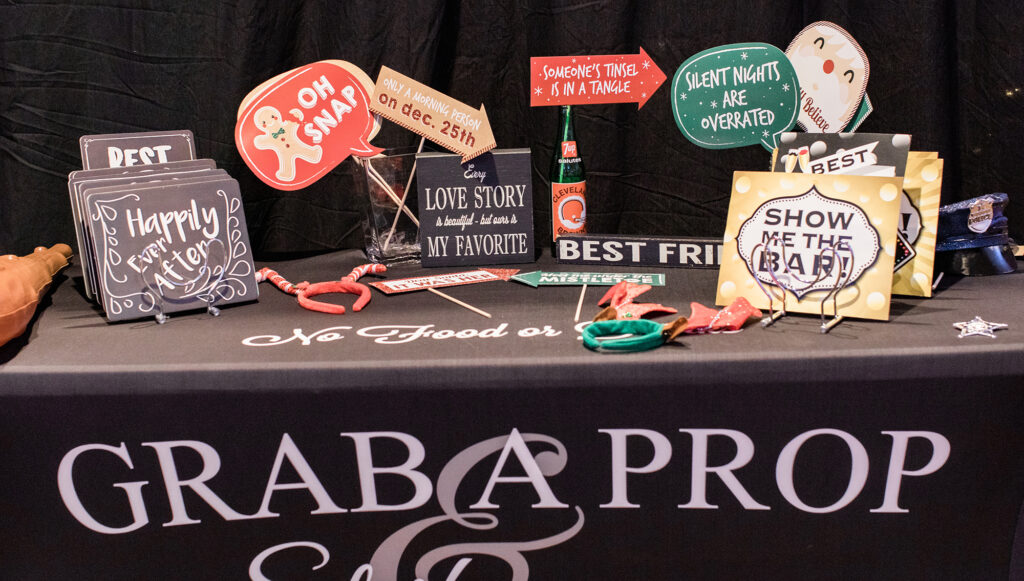 Party Games
There are a ton of games that the Bride and Groom can play where the guests are an audience. An example of this is could be the "How Well Do You Know Each Other" game where the bride and groom hold one of their own shoes and one of the others, sit back to back, and raise the Bride or Groom's shoe to answer questions like "Who made the first move". If you're not into the idea of being in the spotlight for more than you have to be, try bringing out table games like wedding word searches, or even games like scrabble for guests. No time during the reception? Keep guests entertained during cocktail hour!
Food
Aside from the main meal you can provide your guests with an after-dinner snack like a self-serve sweets bar, or a chocolate fountain, or of course, a cookie table!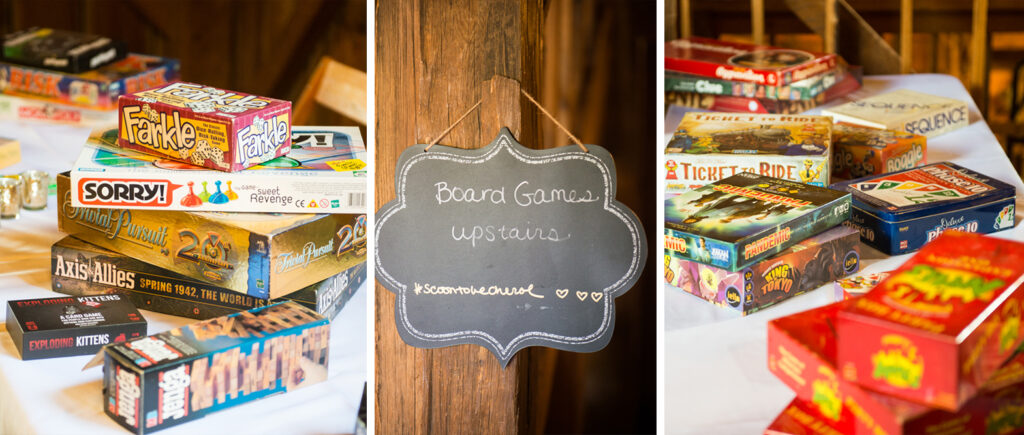 Memories for the Bride and Groom
Include fun activities to incorporate your guests in the night's memory making. Assign a member of the wedding party the task of walking a video camera table to table to record guest's advice or congratulations. Have people write down their well wishes, predictions, or messages for a one-year anniversary piñata!
Above and Beyond
Depending on the venue, you might be able to pull off some ridiculously fun activities. People have had bouncy houses, ball pits, food trucks, and talents such as magicians, tarot card readers, etc.
It's up to you how far out of the box you want to go, but there are unlimited possibilities for having a fun wedding day. Perhaps you'd rather stick with a more traditional wedding, and that's fine too, but there are plenty of ways to make it interesting!
Are you interested in DeYor for your wedding day? Please complete our Wedding Inquiry Form, one of our Event Coordinators will reach out to you as soon as possible.