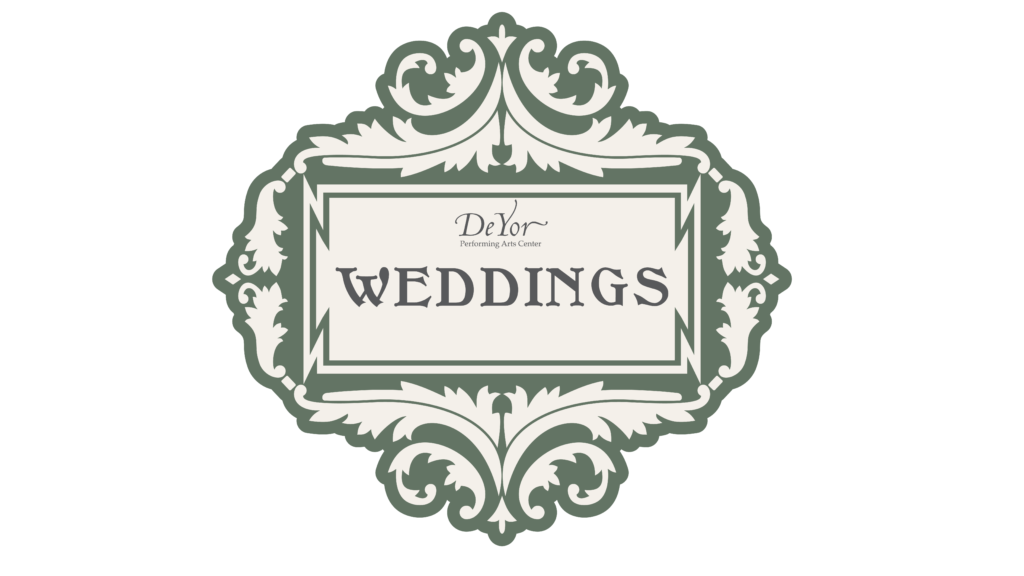 March 13, 2019
How to Make Out of Town Wedding Guests Feel Welcome
Traveling can be so stressful, especially for out of town guests attending your wedding. Part of your job, as the couple, is to provide them with the most relaxed trip as possible. Helpful resources such as arranging transportation, creating welcome baskets, and printing itineraries can bring comfort to your guests. Make them feel welcome and appreciated for making the journey for your big day!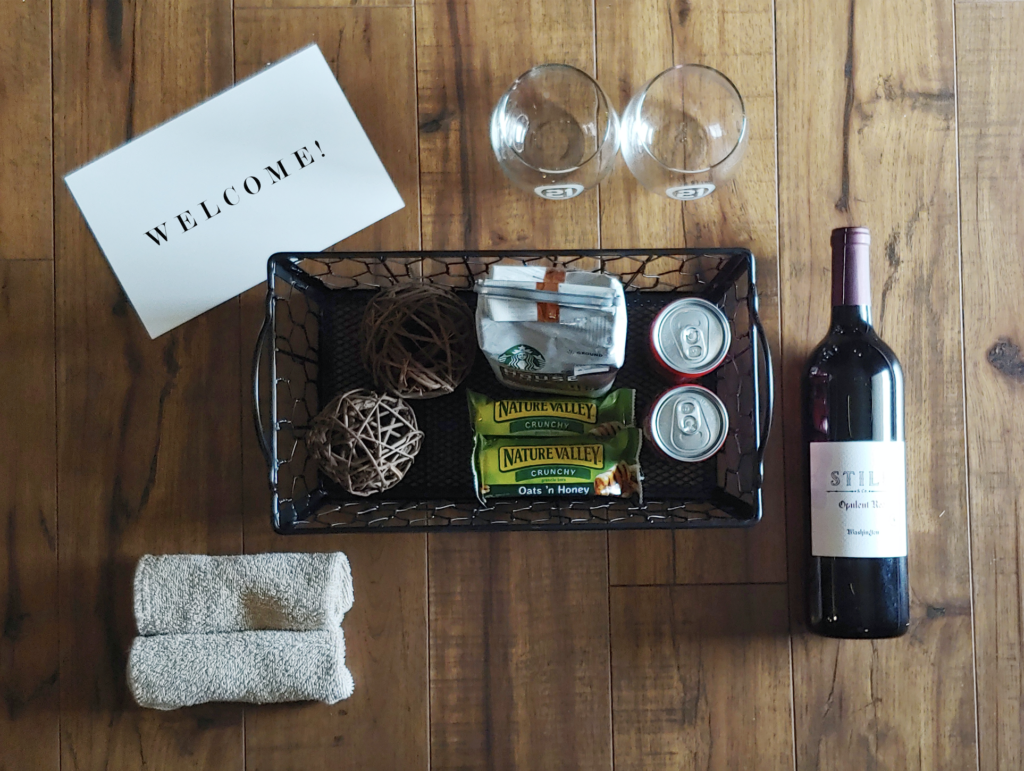 Provide the Details
It is essential to get your save the date card out as soon as possible to your out of town guests so that they can adjust and start planning their travels.
Details are important, you will want to provide your invitees with as much information as you can at that time. Locations, dates, and times are helpful when making travel plans. When designing your formal invitations, you may want to include a full itinerary with additional information. Details to include are the names of venues, local hotels, addresses, directions, attire, and the link to your wedding website. For the day of, or days surrounding the wedding, it can be helpful to designate a contact for your guests in case they have questions or concerns while you are unavailable.
Hotels & Transportation
Do your research. Accommodations should be in proximity to your venue and reasonably priced. Consider reserving a block of rooms to cover larger groups of out of town guests. Most hotels will provide a discount for your guests when booking in that block. Plus, when all of your guests are located in the same area of the same hotel it can create a sense of community and security.
Once your guests have arrived in town, they'll need transportation to and from your scheduled events. Include contact information for car rental services if you have guests flying in, or speak to your hotel of choice about arranging a shuttle to the wedding venue. It's also possible to arrange carpool groups between families. Or if you prefer, you can rent vehicles like vans or buses.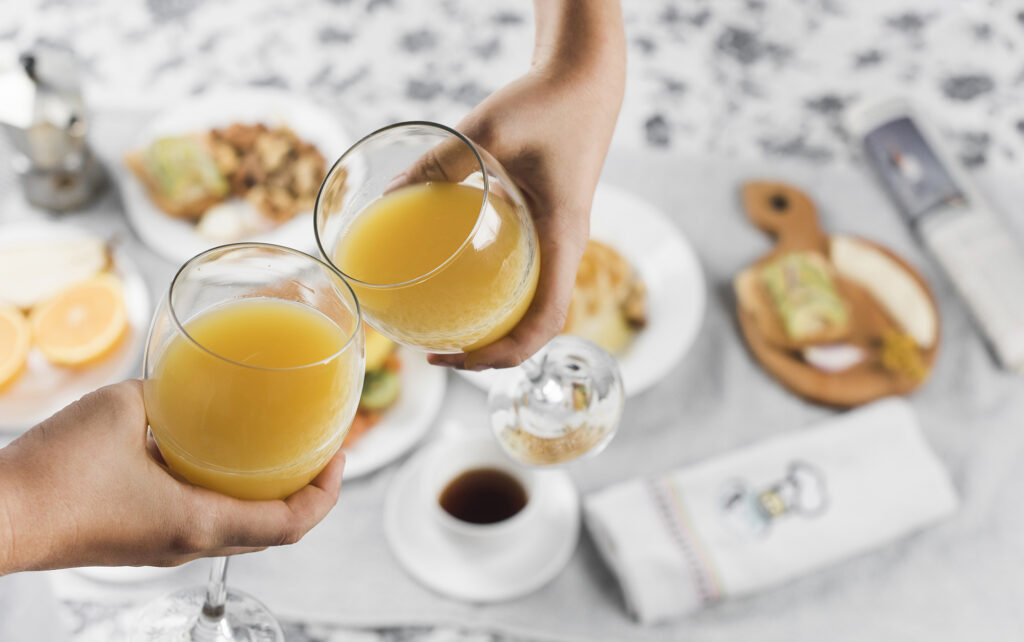 Fun Activities
As the bride and groom, you may only see your guests on your wedding night, but often guests from out of town want to do a little more exploring while they are in the area. Provide your guests with recommendations for fun activities to keep them busy in their downtime. You can suggest activities that are related to you and your future spouse to keep up the wedding fun. An example of a wedding-related activity could be directions to the restaurant where the two of you had your first date. If you're more interested in giving out of town guests a look into the area, consider local treasures like museums, famous restaurants, or keep an eye out for local events occurring around your big day.
Welcome Gifts
Welcome gifts are a perfect way to comfort your guests as soon as they arrive at their hotel. Just some examples of great gifts are locally known snacks, bottles of wine, custom shirts, a free massage, activity books and smaller gifts for guests with children, etc. Any gift says something no matter the cost and if you're not able to go all out for a free massage for guests, even the smallest of gifts can show your appreciation if it has meaning, connects to your wedding, or helps the guest relax in any way.
Show Your Appreciation
It's important to give your guests a kind welcome, especially those guests that have traveled far to see you and your partner. Guests will appreciate feeling appreciated, so go out of your way to ensure that their stay is smooth and relaxing, after all, they've traveled all this way just to see you!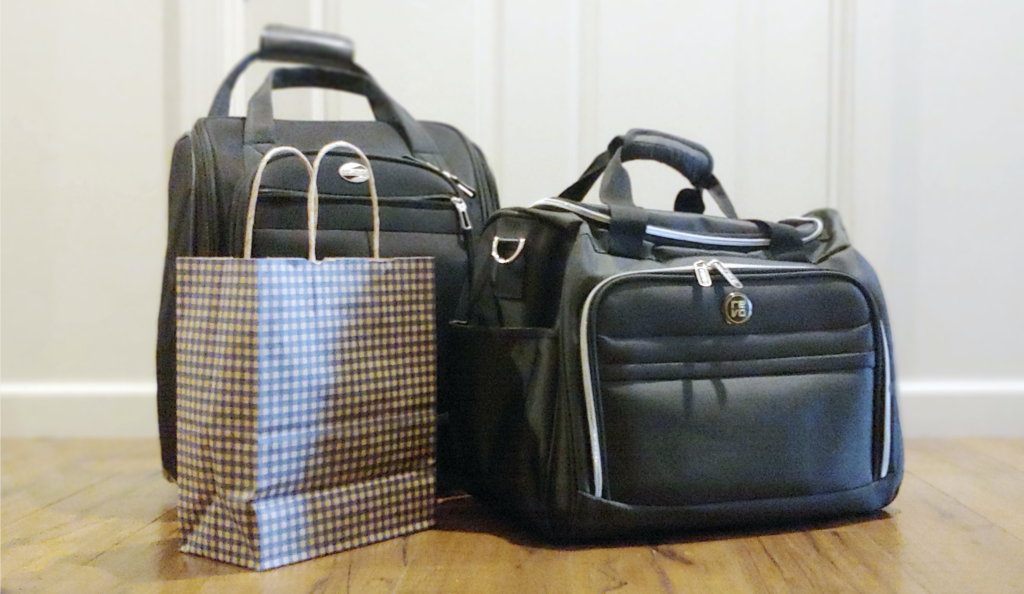 Are you interested in DeYor for your wedding day? Please complete our Wedding Inquiry Form, one of our Event Coordinators will reach out to you as soon as possible.