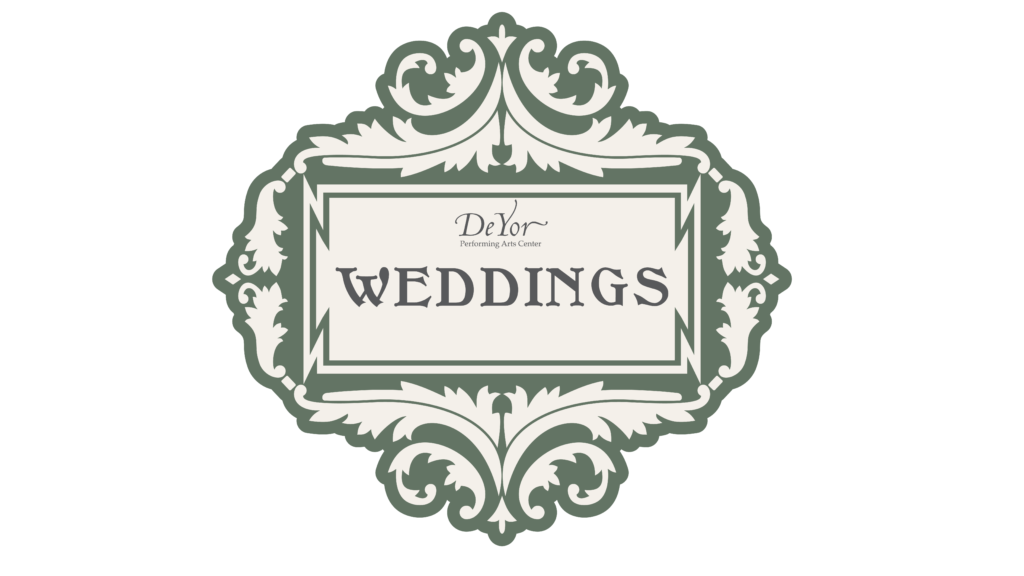 February 20, 2019
Keys to Making Your Wedding Website Useful
Once you've chosen a reliable source for your wedding website, it's important to keep your information updated and relevant. Here are a few tips to sharing all of the details of your big day.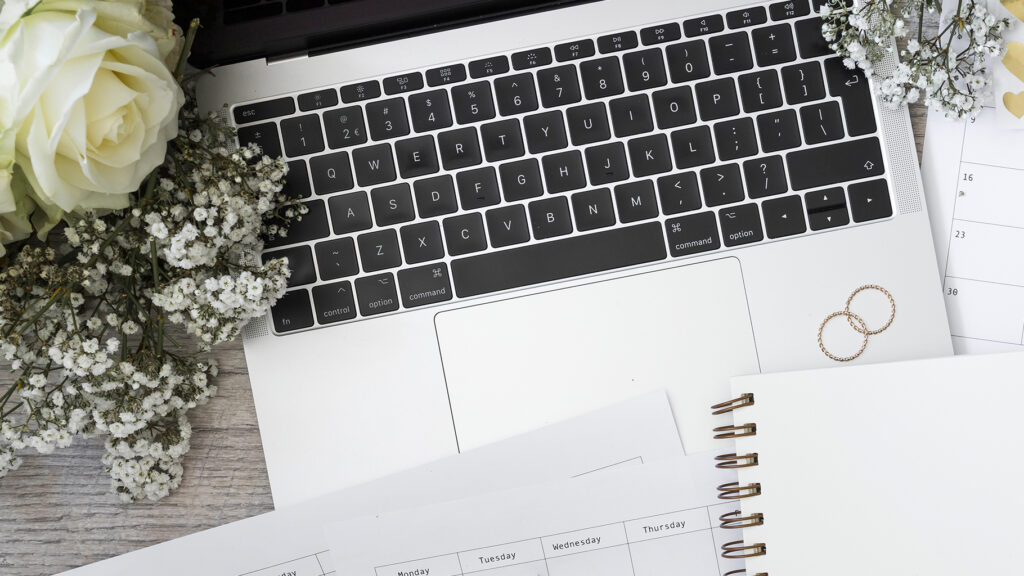 The Details
Although guests expect a formal invitation, a wedding website is a great way to connect with guests. Invitations should include the location and times for the event as well as an RSVP. But, guests will be able to turn to your website for additional details or more information.
A schedule with locations and directions is very helpful, sometime even guests that live in-town may be unfamiliar with your venue. Include details that your guests will find useful, for example, your guests would most likely appreciate a heads up on whether their attire needs to be black tie, formal, or casual. You can also take this time to acknowledge any unique types of weather or terrain guests may incounter. This can help guests decide what to wear or what shoes they should choose, especially if it'll be a trek through something like sawdust to their seat.
You may also want to include a section for out-of-town guests with recommendations for local food and lodging. Here you can talk about the transportation options from location to location and contact information for all the above.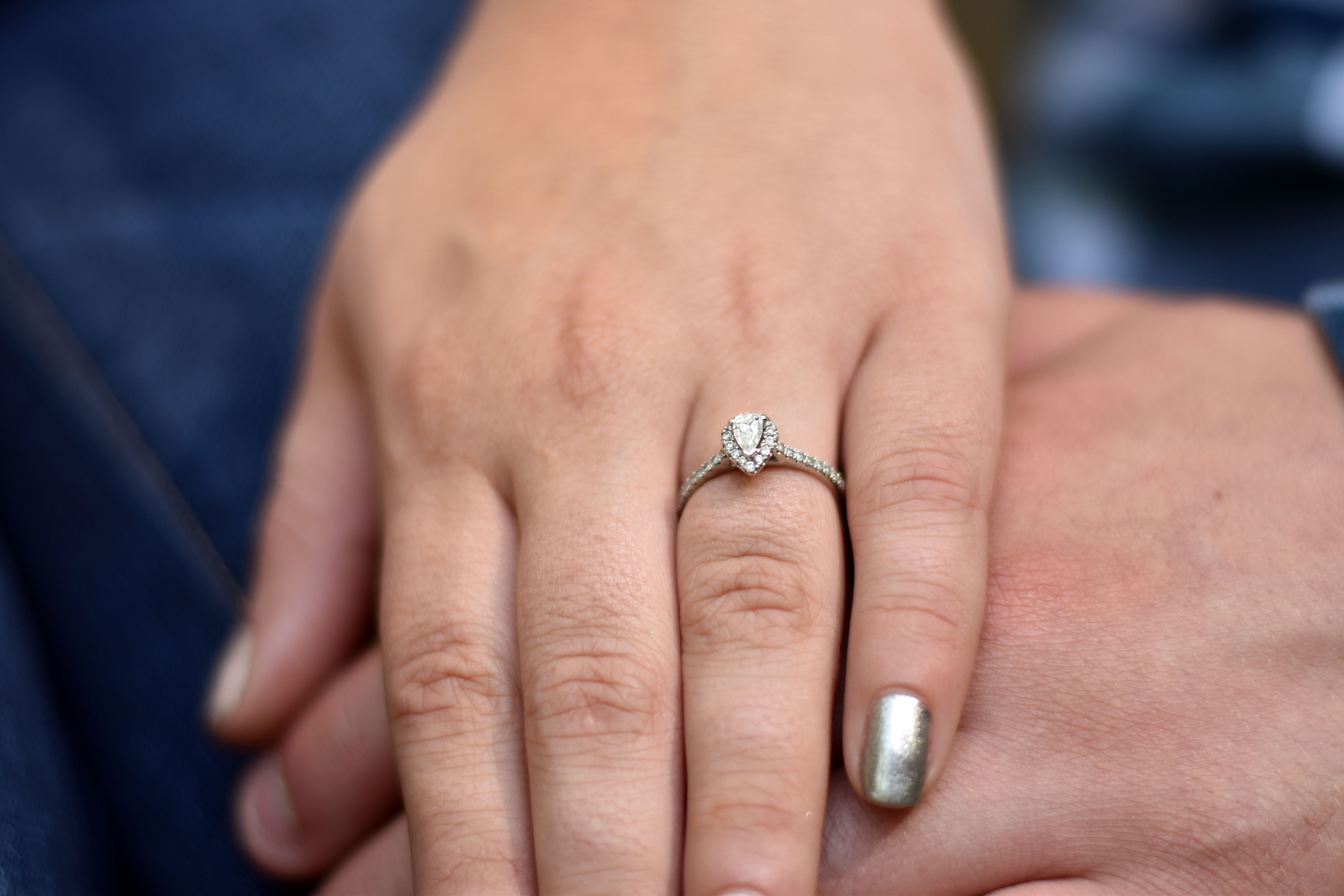 Design
Have fun, but don't make things too complex. Be sure to use your colors and anything from your wedding theme to make the website shine. There's nothing wrong with being excited and designing a decorative website with photos of you and your soon to be a life partner, but make sure that it's easy to navigate.
Password?
These websites contain a lot of personal information. If you are looking to keep your information private, do the research and find a wedding website that offers a password option.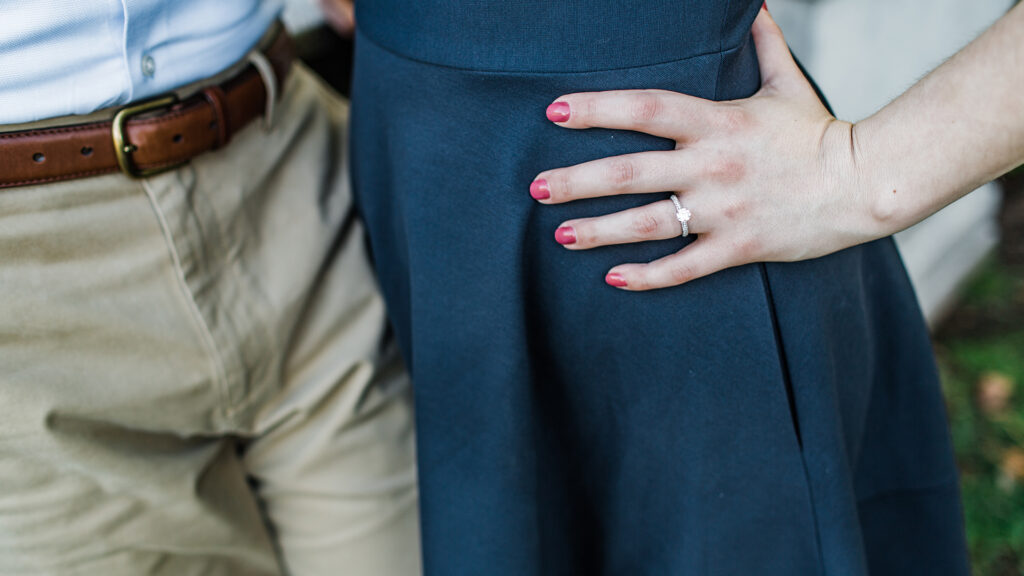 Include Your Registry Information
Though it's typically not ideal to include your wedding registry information with the invitation, the wedding website is the perfect place for any details like this. A registry page on your website can provide guests with proper links and locations to all places you are registered at.
Contact Information
Lastly, make sure to include any contact information you wish to share with guests as your emergency or silly questions source. It is important for guests to be able to contact you about anything that is troubling them. Keeping the website up to date and correct is a good way to ensure that calls will be kept to a minimum.
Are you interested in DeYor for your wedding day? Please complete our Wedding Inquiry Form, one of our Event Coordinators will reach out to you as soon as possible.