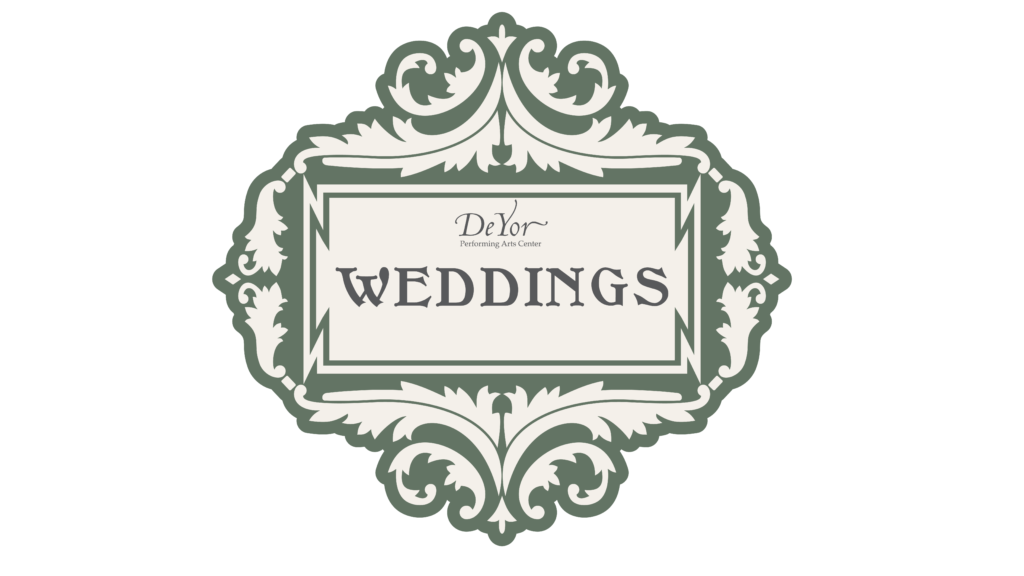 March 6, 2019
Choosing the Perfect Wedding Style
There are a lot of things to consider when developing a style for your wedding. Perhaps the most important thing about your wedding style is that it should accurately represent you and your partner. The wedding theme will help a lot with decision making as well From party attire to music choice, it's important to decide on a theme early, and stick with it. If you're lost, don't panic! We're here to provide you with some helpful ideas to get the ball rolling.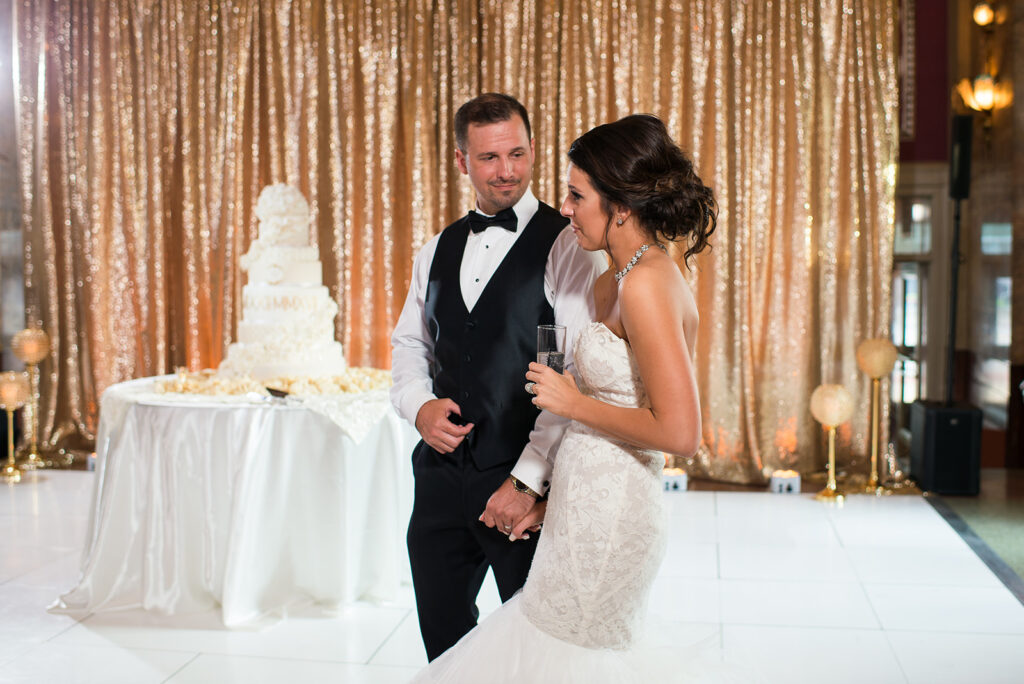 Dream Big!
Allow yourself some time to think about your dream wedding. Is there a certain way you always imagined your wedding would look? Consider the following…
The size of the wedding
Your favorite colors
Whom you would invite
Summer, Fall, Winter, or Spring
Rustic, Classic, Vintage, Modern, etc.
Indoors or Outdoors wedding?
These points can lead you closer to understanding your theme. An example of this is that lighter colors work well in the summer as well as lighter fabrics, but you can switch up anything that you want!
Think about your favorite colors, activities, your personal style, and the image of your wedding that you want to leave people with.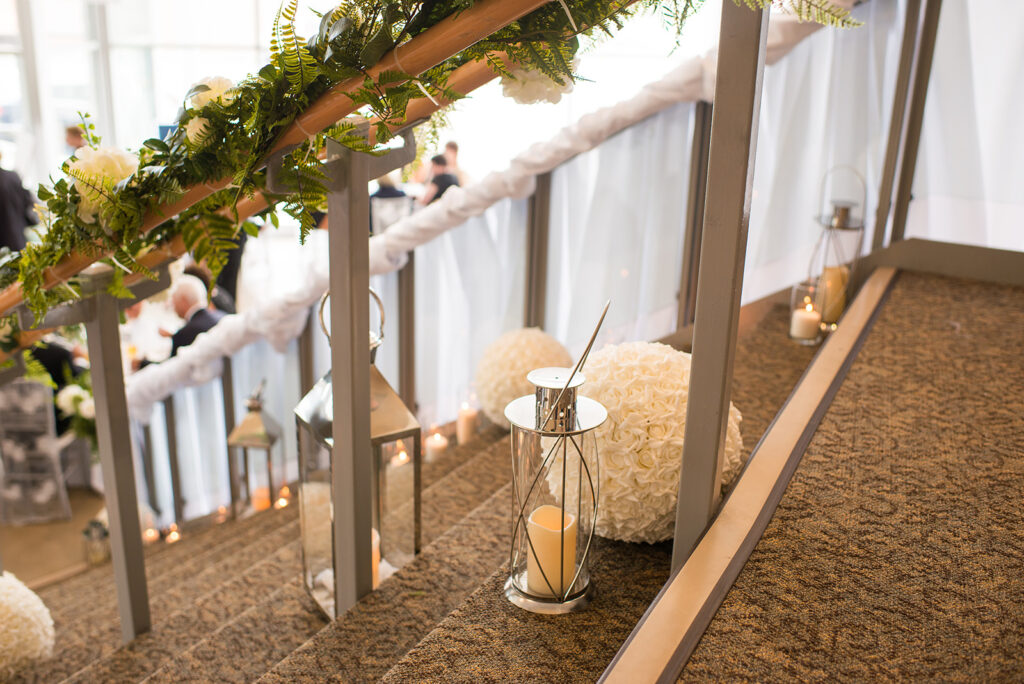 Find Inspiration
Feel free to spend some time searching through wedding themes and create your dream wedding board on an app like Pinterest. Collect ideas for colors, décor, fun activities, music, food, etc. It's impossible to count the number of posts dedicated to wedding styles, and there is bound to be a style that draws your attention. If you're looking for a place to start, Stambaugh Auditorium's Pinterest is filled with ideas that you can pull from for wedding and event themes.
The Venue
Once you have adopted a theme and taken your budget into consideration, it is best to lock in your venue. Once the venue is chosen, you can dive in deeper to the details based on the décor, structure, and limitations of your space.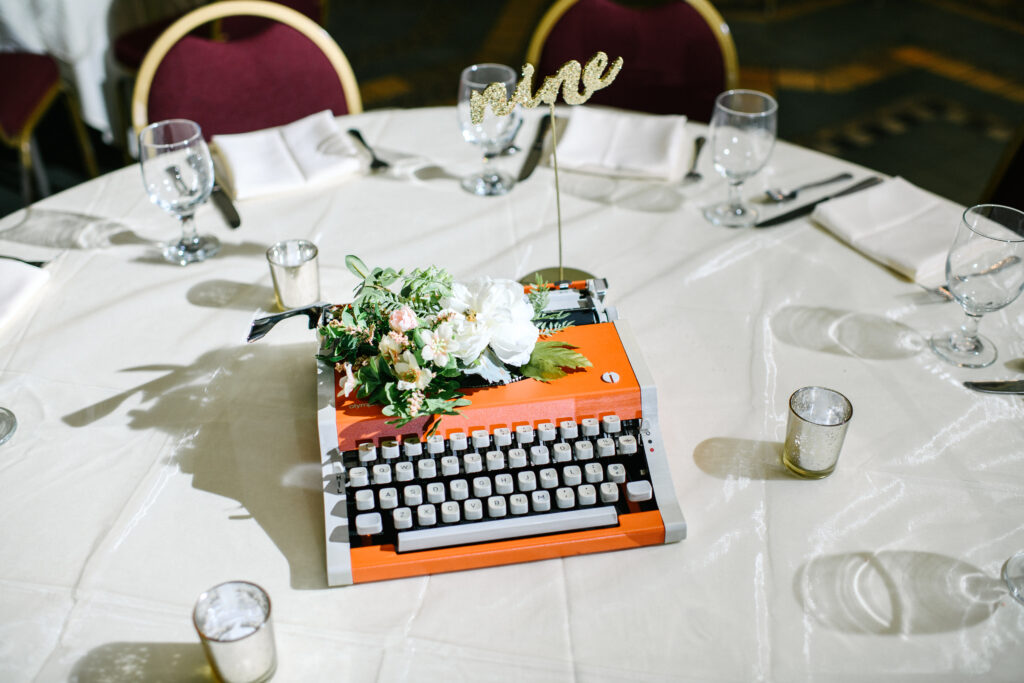 How Formal?
So now that you have decided on your theme and venue, other details become easier. Do you want a black tie or casual wedding? It is important that your venue matches this decision. It would seem inappropriate for your guests to be asked to wear formal attire at a backyard tented wedding or a sundress to a lavishly decorated ballroom.
Finalizing the Style
Once you've scoured the internet and found all the things that you love most, find a few words to describe your style. Words that can be helpful in painting the picture of your style are modern, rustic, vintage, bohemian, etc. Use these words when searching to find more ideas based on the details you love. If you have your favorite colors picked, you can search for items by color. If you have your venue picked, you can search by common venue décor. Your theme helps decide dress styles and colors, wedding décor like centerpieces and flowers, and even your ideal plate of food.
Having a few words to describe the theme of your wedding will help any other parties involved understand the concept you are intending. Decorators and event coordinators will most likely know the direction you are headed if you provide them with these descriptive words.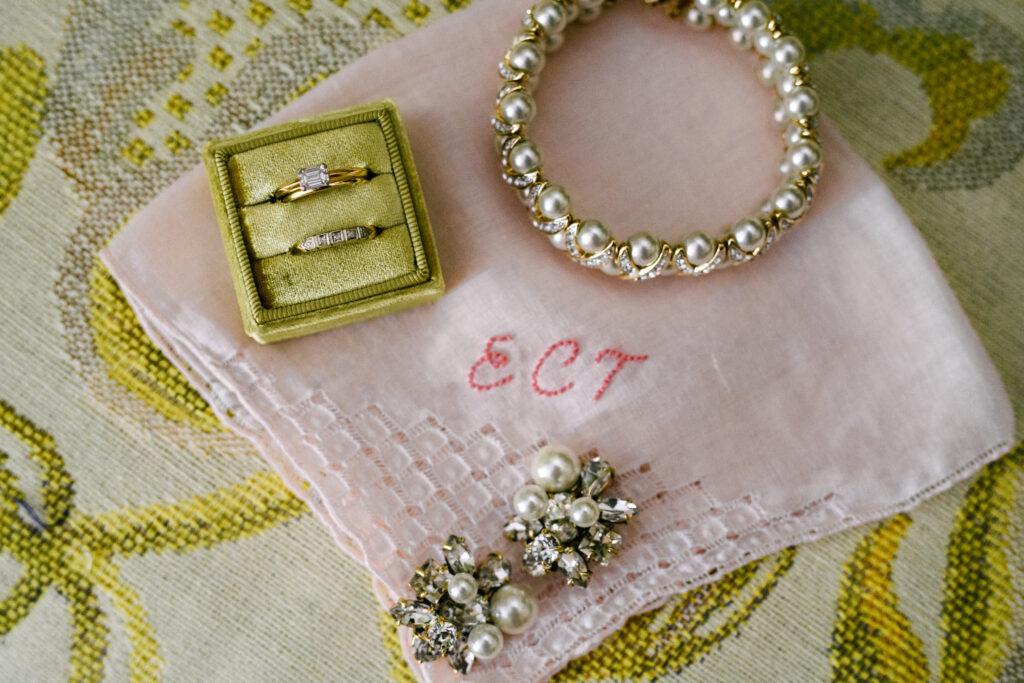 Have Fun!
The wedding style that you have settled on defines the appearance of your wedding, so be sure it's exactly what you want before you start finalizing. Changing the theme partway through can derail any wedding planning that you've already done. It's a representation of who you are as a couple and your guests will remember the details any time that your wedding is brought into the conversation. What is it that you want to stand out? Or would you rather a classic wedding that didn't stand out in style, but rather in memories?
Are you interested in DeYor for your wedding day? Please complete our Wedding Inquiry Form, one of our Event Coordinators will reach out to you as soon as possible.