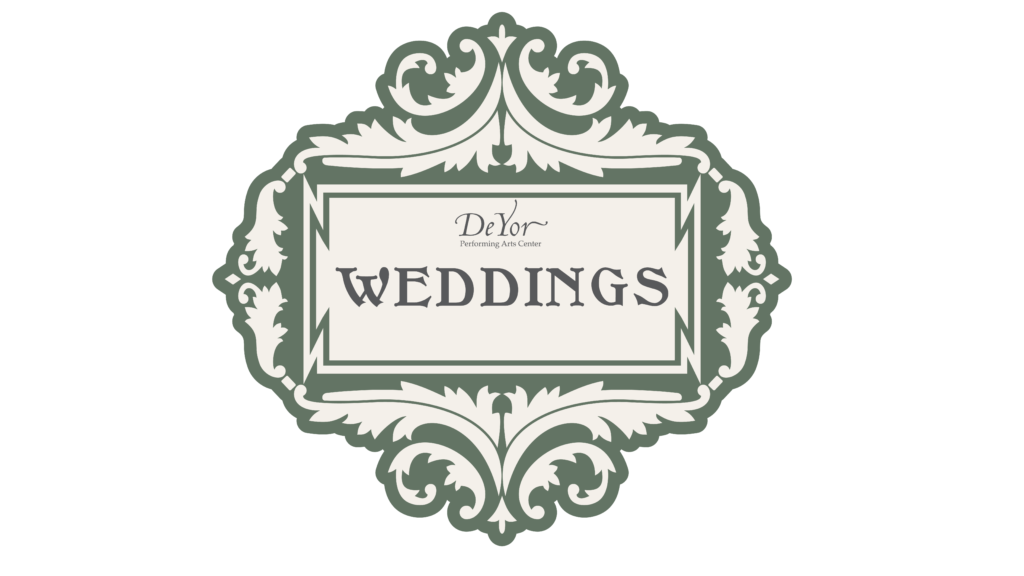 April 3, 2019
How to Choose My Bridal Party
Deciding who will stand by you at your wedding may seem like an easy task, but think long and hard about the people you will surround yourself with. Take some time to encompass the details before you ask just anyone to be a part of your special day. Here are some tips to make sure your bridal party is drama-free and easy to work with.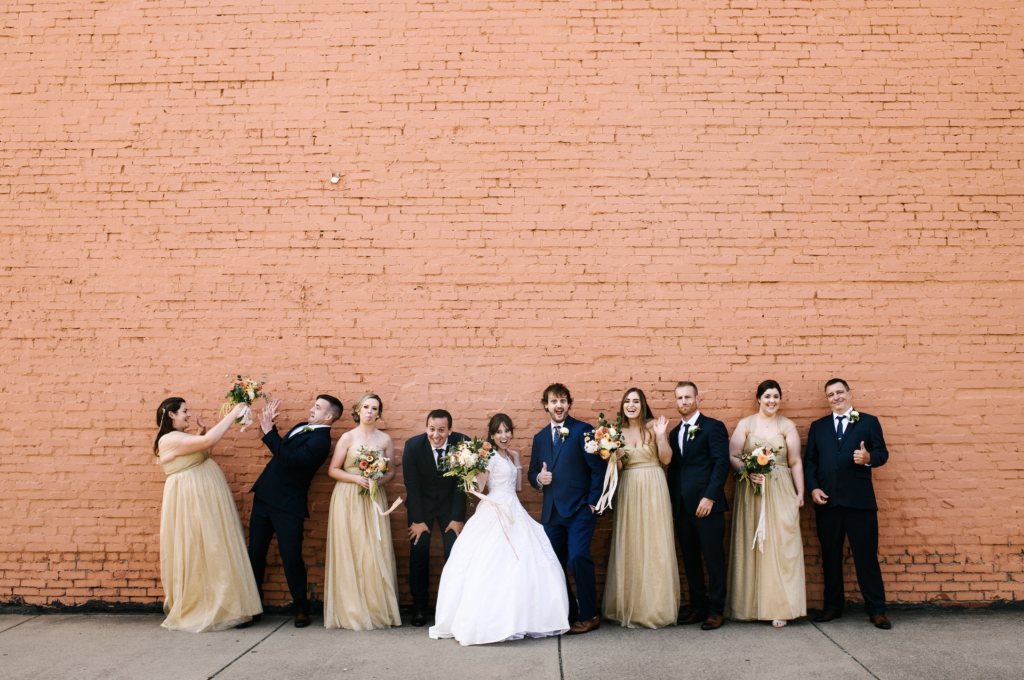 Friends Forever
One of the first steps when determining who to include in your bridal party is to think about the depth of your friendship. Firstly, how well do you know this friend, and do you see your friendship expanding in the coming years. Second, is this person reliable and someone that avoids conflicts with others.
Unfortunately, you can't invite everyone to be a part of your Bridal Party. In fact, the more people that you do invite, the more stressful and costly it can become. Getting everyone fitted for their wedding attire, purchasing wedding party gifts, etc. The average party size is four on either side (bridesmaids and groomsmen). It's up to you how many people you include, but keep in mind that each person added will affect your cost.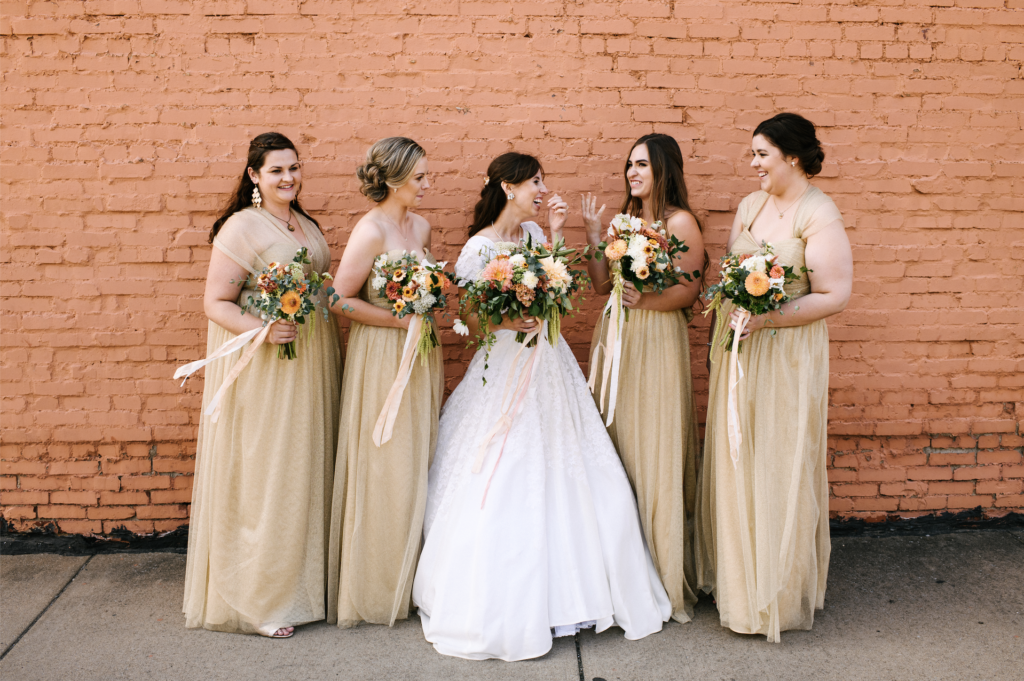 Time & Cost
Before asking someone to become a member of your bridal party, think about the costs involved for that person. Out of respect, think about their budget and schedule. This might be a great way to narrow down your selection. It may be easier for cousin Julie to stand by your side since she lives right down the street vs. your college roommate that lives four states away and is currently putting themselves through graduate school.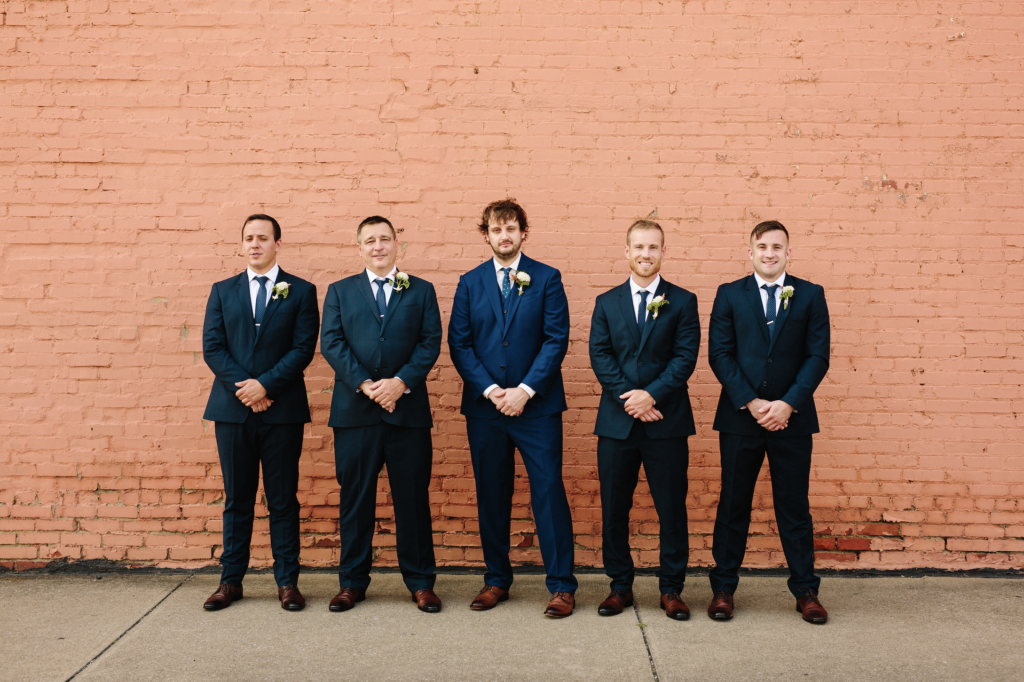 Responsibilities
Sometimes it may seem like being in a bridal party is just wearing matching dresses and having fun, but the people you chose for your bridal party should be responsible enough to be assigned roles. The Maid of Honor and the Best Man are often given the responsibility to plan a Bachelorette or Bachelor Party, and give speeches. A member of the wedding party is given the rings, some couples will ask their Bridal party to help with wedding invitations or centerpieces. It's a good idea to make sure that the Bridal Party is willing to help in any way possible before and during the big day. Make sure to choose people that you would be comfortable with assigning any of these tasks to.
Seriously, Enjoy Yourself!
Although you should seriously think about the people you are selecting, once you do decide on who you're including, have fun with them! You'll appreciate having as much of a drama-free environment as possible. On top of that, having reliable people will make any wedding day tasks stress free and simple rather than catastrophic.
Are you interested in DeYor for your wedding day? Please complete our Wedding Inquiry Form, one of our Event Coordinators will reach out to you as soon as possible.