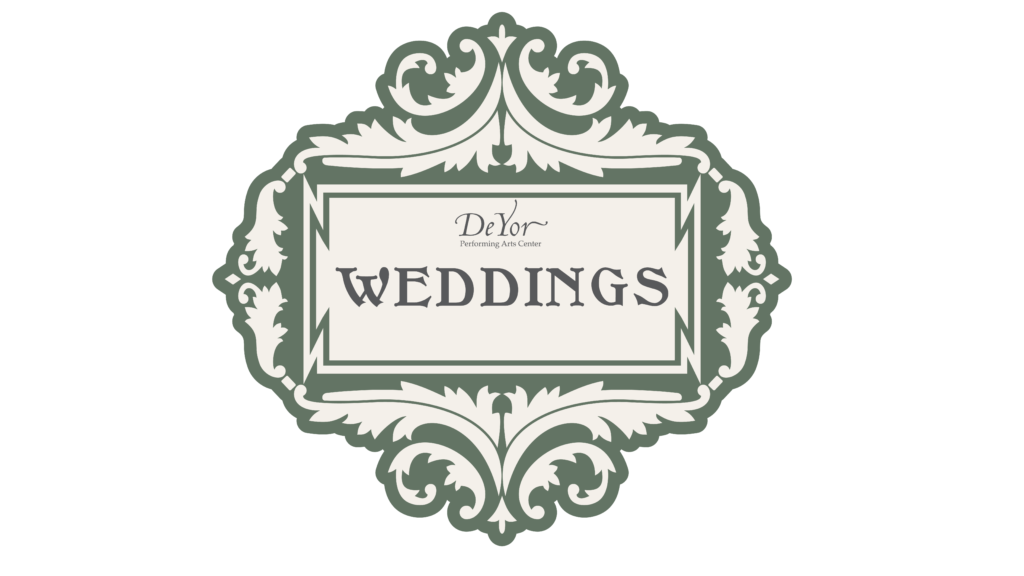 April 29, 2021
Gift Ideas for Your Groomsmen
In our last post, we provided a list of gift ideas for your bridesmaids. This one is all about the guys! Groomsmen can be incredibly hard to buy gifts for! You want to get them something more than a generic "man" gift; but what? We've curated a list based on 3 categories: personalized gifts, practical gifts, and novelty gifts. Look no further for inspiration!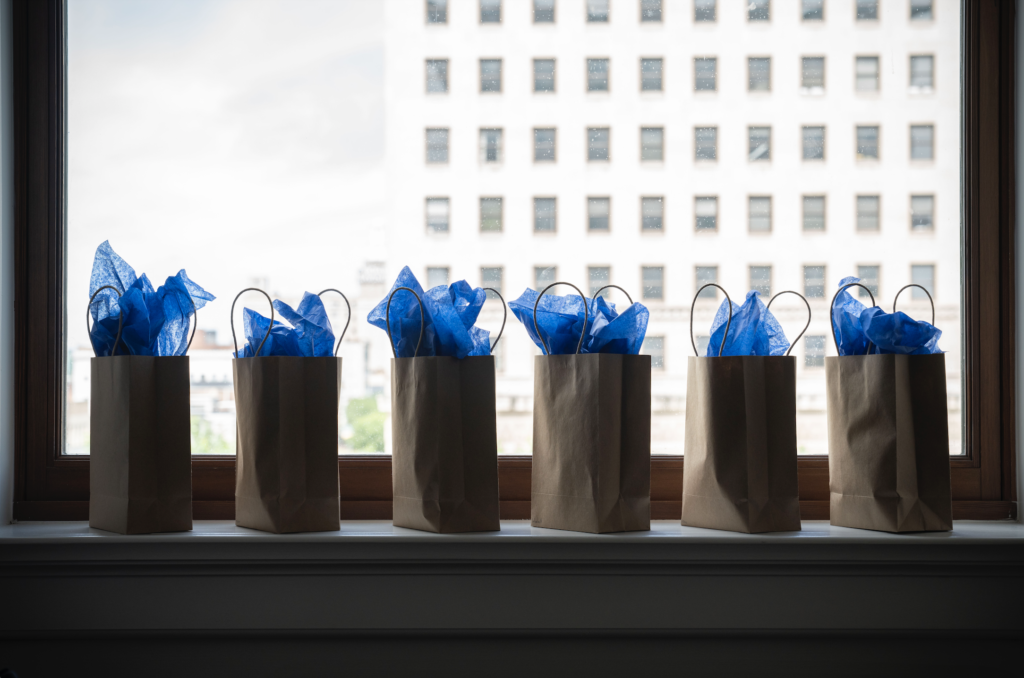 Personalized Gifts
All of these can be engraved to add that personal touch to them!
🎁 Cufflinks 
🎁 Engraved pocket knife
🎁 Tie clip
🎁 Whiskey decanter
🎁 Money clip
🎁 Mouse pad with wrist rest
🎁 Golf towel and key chain tool set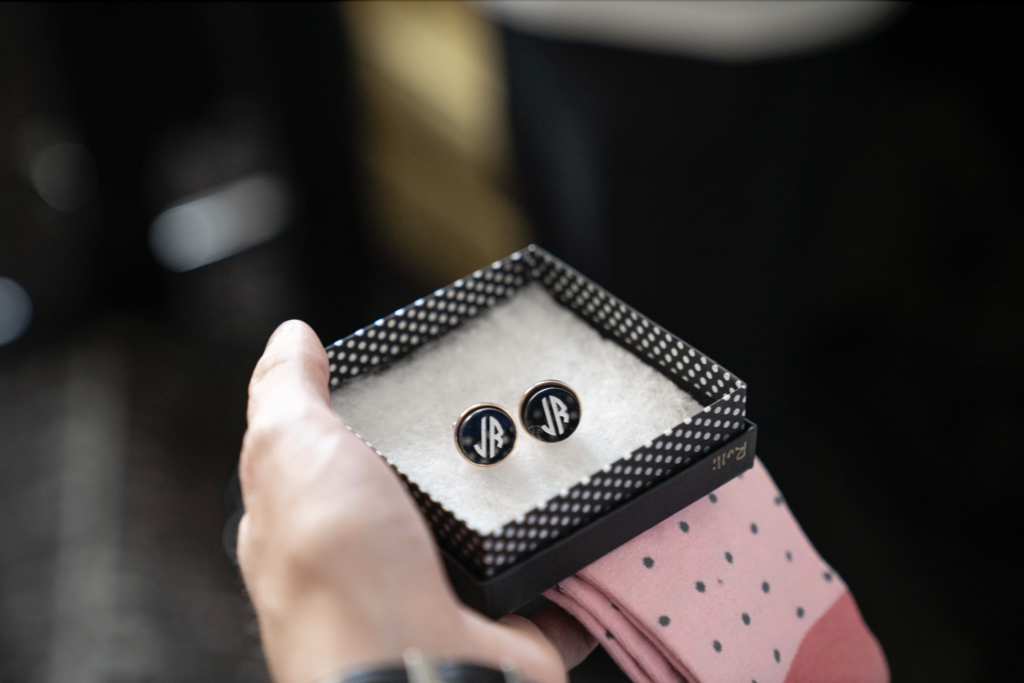 Practical
These can also be engraved or personalized!
🎁 Grill set
🎁 Insulated water bottles 
🎁 Wireless charging pad
🎁 Catch all tray
🎁 Travel shave kit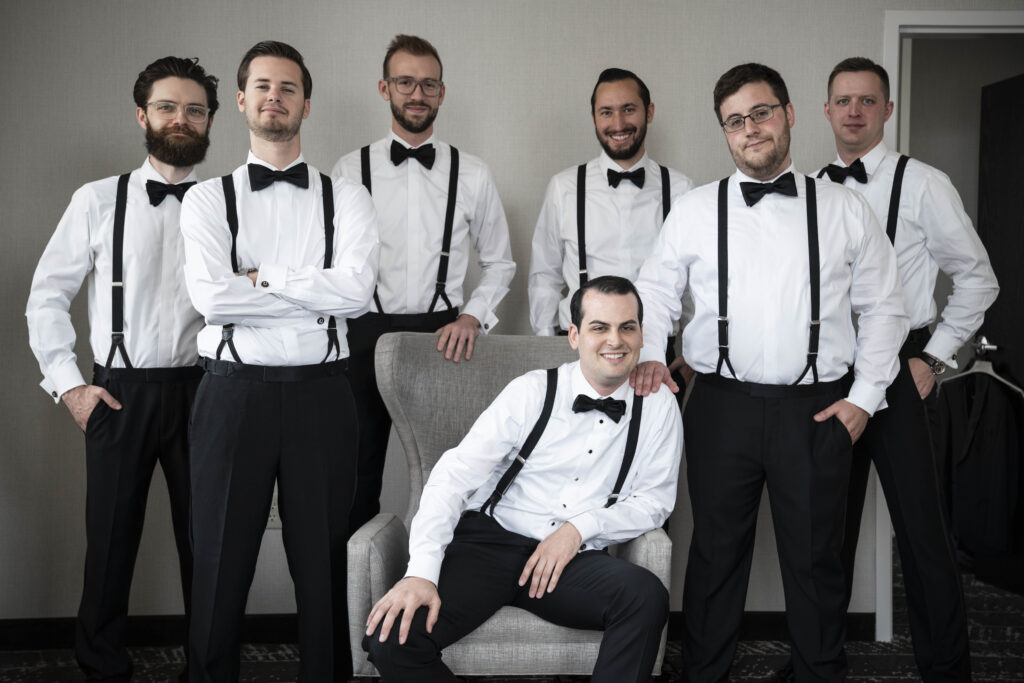 Novelty
Feel free to think outside of the box for this one!
🎁 Food box subscription
🎁 Whiskey and rum making kit
🎁 An organized group outing to a casino, game, or concert
Are you interested in DeYor for your wedding day? Please complete our Wedding Inquiry Form, one of our Event Coordinators will reach out to you as soon as possible.