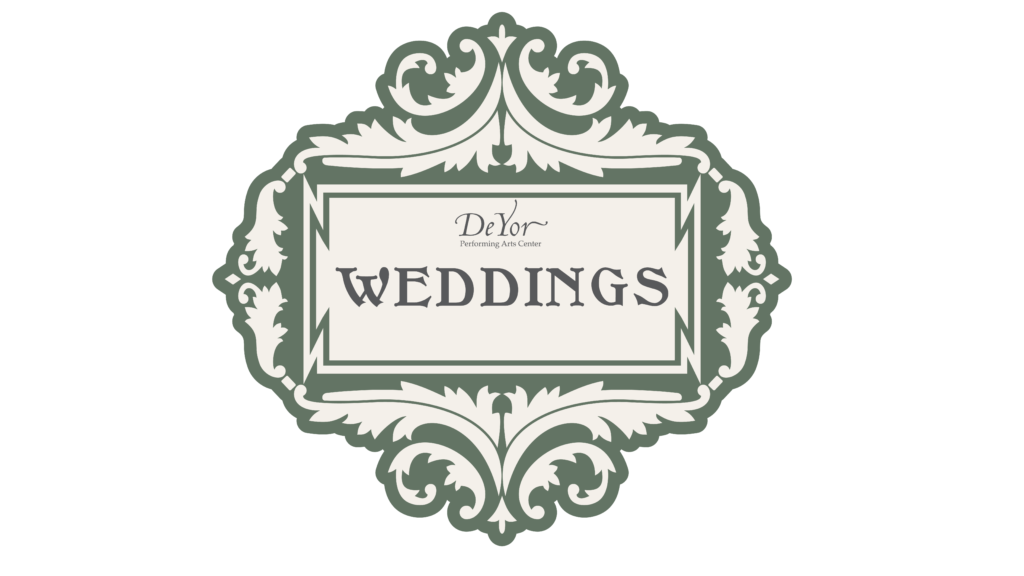 April 15, 2021
Gift Ideas for Your Bridesmaids
The task of deciding what gifts to give to your bridesmaids can be super simple or decidedly difficult. That is why we have created the Three P's: Pamper, Practical, Precious. You can mix and match amongst these categories for a nice gift basket or go all out on a bigger gift for each bridesmaid. Find a local maker or small business online will make any of these feel more personal.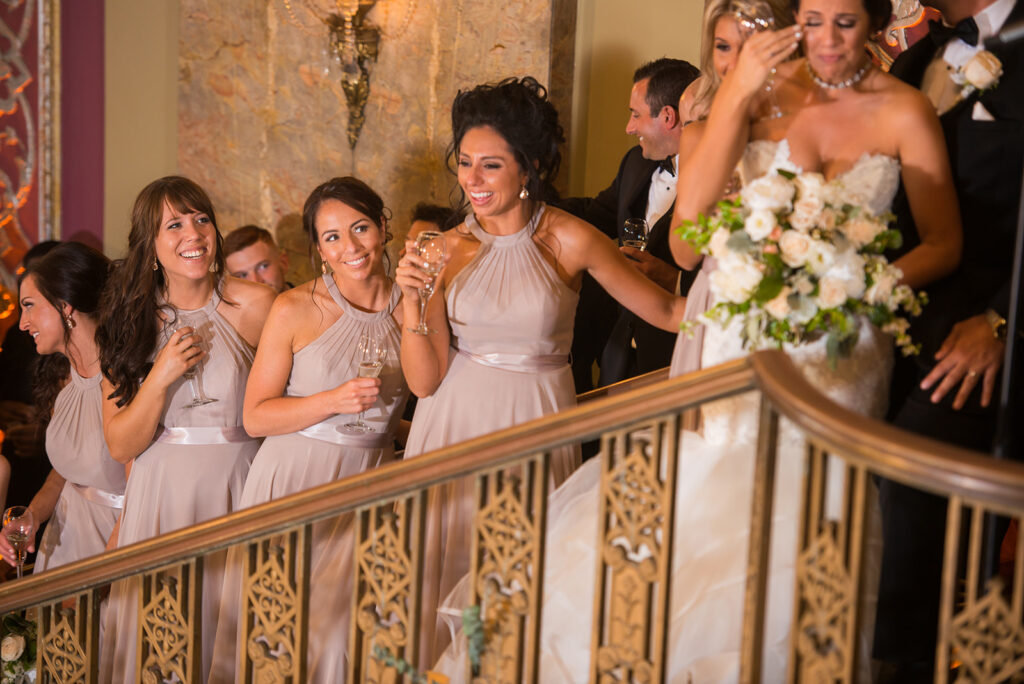 Pamper
This section is all about the bath and body products. Pamper your bridesmaids with: 
🧴 Bath bombs
🧴 Body scrubs
🧴 Body butter
🧴 Essential oil blends
🧴 Aromatherapy candles
🧴 Face masks
Odds are that if it smells good and comes in pretty packaging, she will love it! Bonus points if it also makes her skin soft.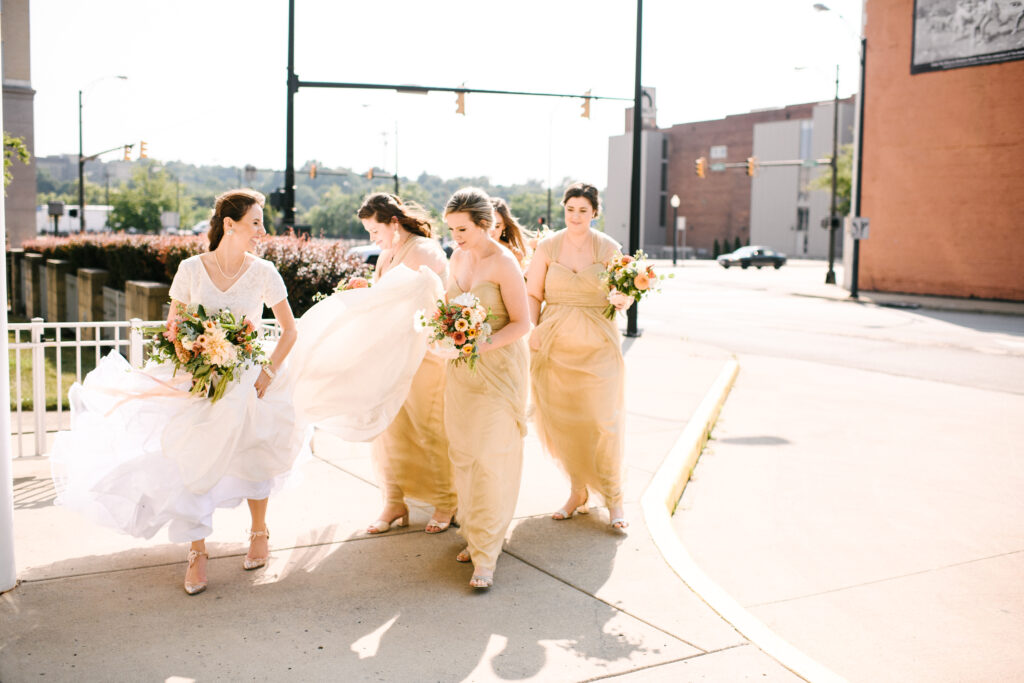 Practical
Make it practical but also make it cute. 
🎁 Personalized tote bags (are monograms still in?)
🎁 Insulated water bottles (keep your water cold and the earth clean)
🎁 Personalized ring dish
🎁 Travel jewelry box
Any of these gifts will remind her of your friendship whenever she uses the item!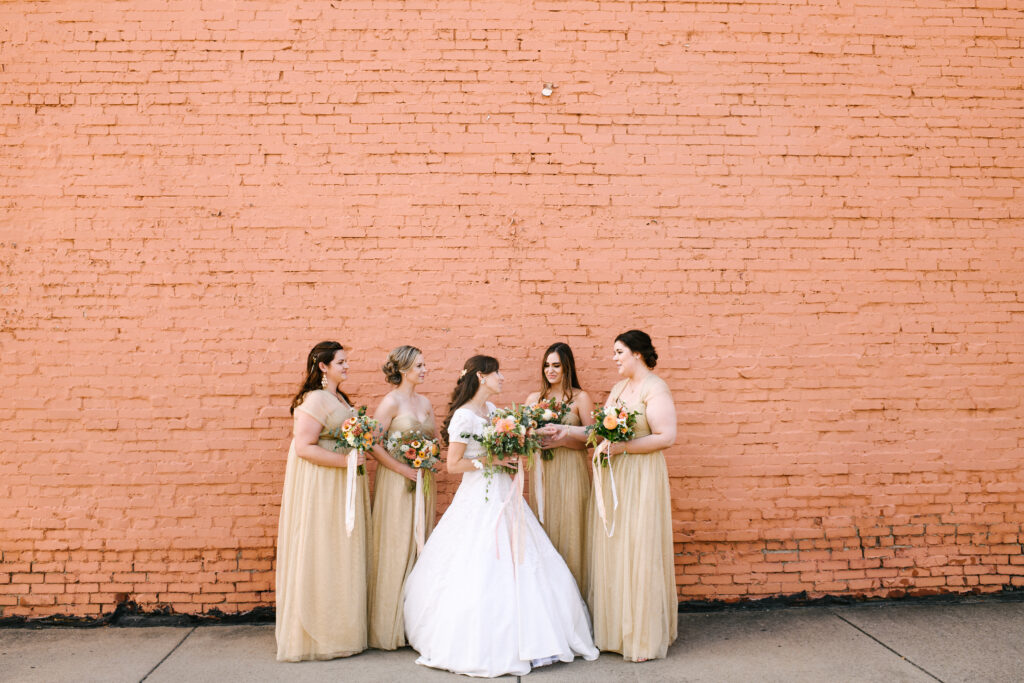 Precious
For this section, we are suggesting keepsakes of the jewelry variety.
💍 Gemstone earrings, rings and necklaces are very popular right now.
💍 Birthstone jewelry is classic.
💍 Initial or engraved pieces are also a hit!
Are you interested in DeYor for your wedding day? Please complete our Wedding Inquiry Form, one of our Event Coordinators will reach out to you as soon as possible.