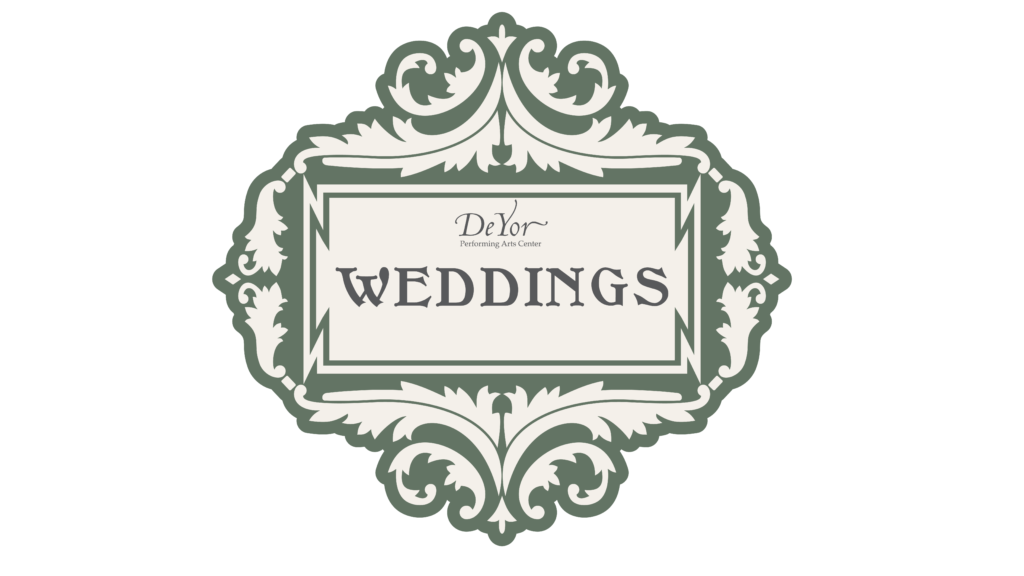 January 23, 2019
De-Stress Wedding Planning: 12 Month Checklist
Twelve Months
Decide on a Date
Set a Budget
Choose your Wedding Party
Set up a Wedding Website
Start your Guest List
Make a Short List of Venues
Assemble your Team of Pros
Start Saving Style Ideas
Browse Wedding Dress Styles
Get Engagement Photos Taken
Decide on a Save the Date Design
The first two months of wedding planning are typically dedicated to the foundation of your wedding. Deciding on a date is probably your biggest hurdle. Of course, with the risk of unavailability, it's best to come up with a backup date. Most couples rather skip over the next step and go straight to cake testing, but setting a budget is essential in the planning process. Whether it is just you and your partner, or your family is chipping in, you have to land on a number that you are comfortable with. You don't want to go into debt to say I Do! After the big decisions have been made, you can move onto the things that are more fun like creating a Wedding Website. With this, you can share information with guests and provide an organization center for yourself. Check into venues and compare after visiting each of your options. Then, start assembling your team of professionals such as photographers, videographers, florists, caterers, decorators, etc. Not only can they make your dream day a reality, but their experience will make the planning process easier as well. Utilize planning boards such as Pinterest to narrow down wedding themes and styles. 
Ten Months
Decide on Bridal Party Attire
Reserve your Venue
Mail Save the Dates
Purchase a Wedding Dress
At ten months, it's important to take your ideas that you've gathered and start to make concrete decisions. At this point you can choose your Bridal party attire, giving everyone plenty of time to be fitted. Once you've run the pros and cons of each of your venue choices, the ten-month mark is a good time to reserve your venue before someone else selects your date. With the venue reserved, now you can mail out those adorable save the dates and focus on the dream dress.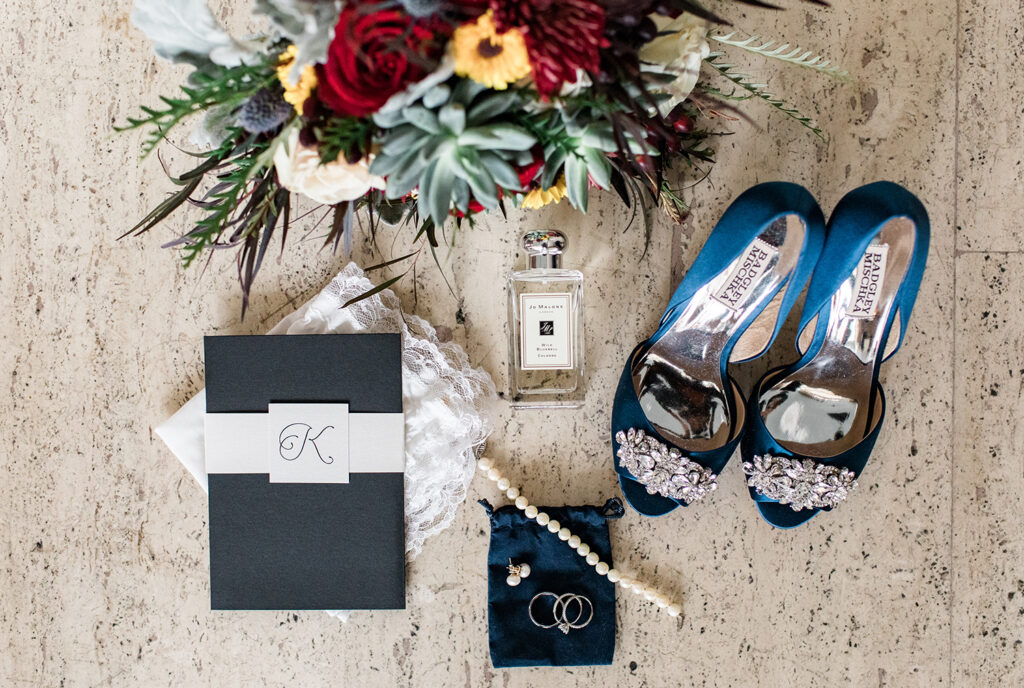 Eight Months
Start Looking at Hotels
Browse Wedding Invite Designs
Refine your Guest List
Create Gift Registries
Explore Honeymoon Options
Eight months to go! Your venue and event coordinators will be happy to recommend hotels for your out of town guests. It's recommended to reserve a block of rooms if you are planning on many out of town guests, most hotels will offer a discount code too! If you have not settled on your invitation design yet, you might want to lock that in. Along with your invitation, you might want to think of ordering other pieces of your stationery (thank you notes, signage, ceremony programs) at this time to ensure a match. Other things you are going to want to think about are refining your guest list, creating gift registries, and exploring options for honeymoon locations.
Six Months
Save Hair and Makeup Ideas
Meet with the Officiant to Discuss the Ceremony
Decide on Additional Decor
Choose Groomsmen Attire
Order Wedding Invitation & Stationary
Book Ceremony Musician
Reserve transportation to and from Venue if needed
Purchase rings
Six months from the wedding, you should be deciding on additional decors such as linens, chairs, etc. and saving ideas for hair and makeup. How are you handling music during your ceremony? Are you planning on booking a musician, or does your DJ/Band provide music for the ceremony too? Now is the time to answer these questions. Check with the hotel for your out of town guests, and reserve shuttles to and from the wedding venue if the hotel does not provide any. During this time the Groomsmen attire should be chosen, Wedding invitations should be ordered, and the rings should also be purchased.
Four Months
Meet with Florist to Finalize Flowers
Schedule Dress Fittings
Book Honeymoon
Book Room for Wedding Night (if needed)
Meet with Caterer to Discuss Menu
Decide on Bar List
Order Cake
Prepare DJ/Band List of Songs
Finalize Guest List
Book Rehearsal Dinner Venue
As we get closer to the big day, there are a lot of small details to keep track of. At this point, you should have solid decisions made for flowers, your honeymoon, the bar list, the cake, etc. It's also important to book a room for the wedding night if it is needed. Have you met with your DJ/Band yet? It is helpful to prepare a list of songs that will either be a big hit or are on the no-no list. The guest list for the wedding should be finalized and you will also want to think about who will be attending the rehearsal dinner. If you haven't already, book the rehearsal dinner venue.
Three Months
Plan Ceremony & Reception Seating
Test Run Hair and Makeup
Finalize Ceremony Plan
Purchase day of Accessories
Decide/Order Wedding Favors
Book Specialty Services
With three months to the wedding, the ceremony plan should be finalized. This includes the order of the ceremony and whether you will have readers and readings during your ceremony. You should take this time to purchase any "day of" accessories for the wedding such as a guest book or flower basket. Do you want to offer your guests favors? If so now is the time to choose and order them. Any specialty services in mind? Photobooth? S'mores bar? It is time to make sure those details are all in order.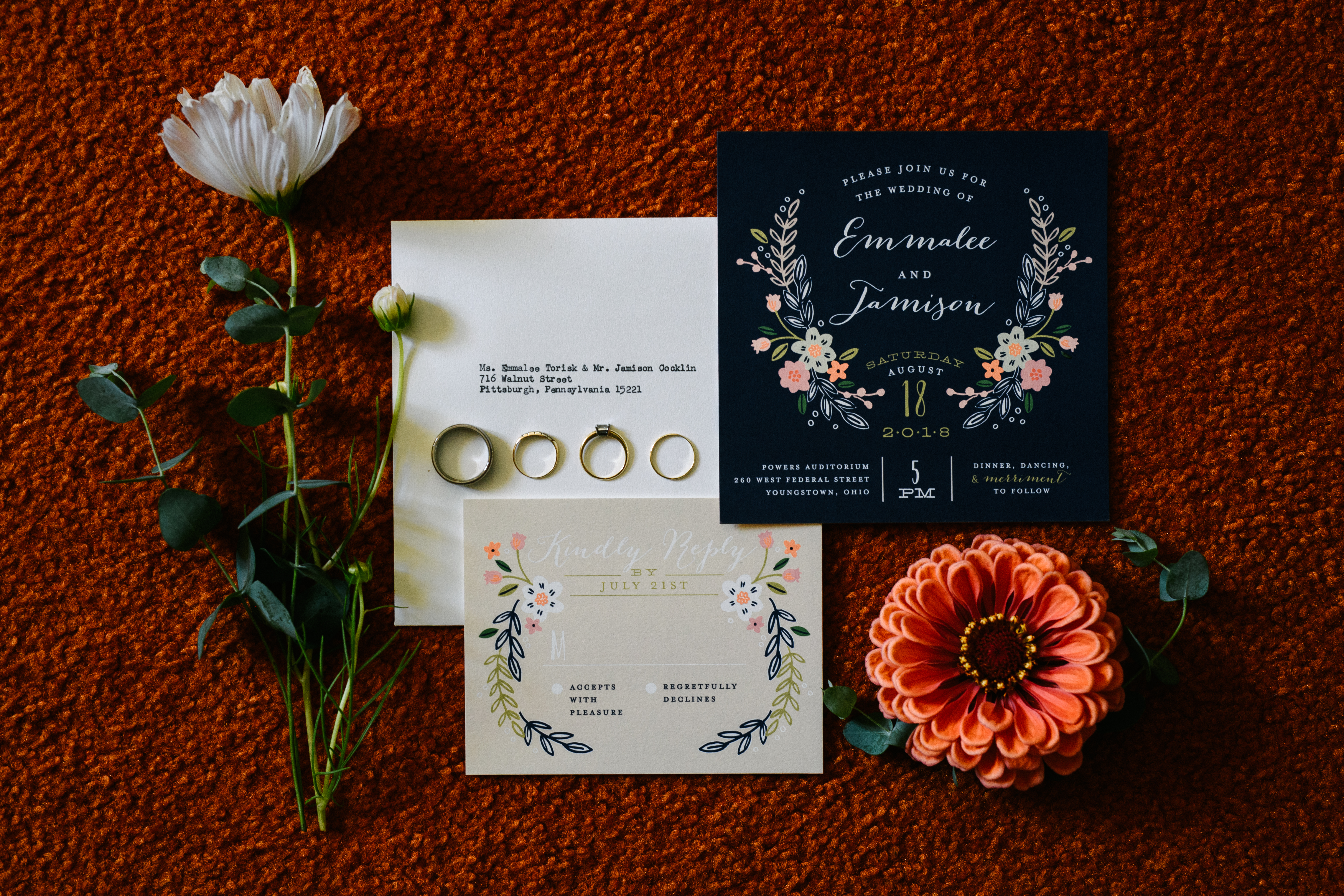 Two Months
Mail Invitations
Organize/Order Ceremony Program
Apply for Marriage License
Finalize Seating
Create a Wedding Day Timeline
Decide on Traditions or Heirlooms you want to Include
Wedding Day Transportation
Order Gifts for the Wedding Party
Tick-Tock…two more months! This time should be spent on ensuring important details. The first of which is that the wedding invitations are mailed. Don't forget to include your partner, finalize your guest seating together, make sure you are both getting your "must haves", and of course get your marriage license! Another thing to talk about together is what traditions do you want to include? Will you be seeking something new, old, borrowed, or blue?
One Month
Confirm date, times and location with vendors
Pick up wedding rings
Final Dress Fitting
Nervous yet? Coordinate with your vendors to make sure you are all on the same page with dates/times. Waiting any longer to check on these things could put you at risk for a wedding with no food! At this time you should also be gathering the wedding rings and have the final dress fitting.
Two Weeks
Follow Up With Guest RSVPs
Give Final Count to Caterer
Order Seating Chart/Name Cards
Break in Wedding Shoes
Delegate Wedding Day Duties
Delegate Post Wedding Duties
If you haven't heard from certain guests about their attendance, take this time to check. The final guest count should be given to the caterer and a seating chart can be developed. There are also details such as the wedding day duties that should be sorted, like who will be handing out programs. It is also important to assign after wedding duties such as returning tuxes and so on.
One Week
Prepare Final Payments to Vendors
Give Readers their Scripts
Schedule Beauty Treatments
One week and counting. You should be finalizing payments to the vendors. It's recommended that in these times you get together with vendors and discuss any questions or finalize any small details. The readers for your ceremony should be given their scripts to practice, and you should schedule and beauty treatments for you and your bridal party.
The Day Before
Go Over Last Minute Details
Attend Wedding Rehearsal
Get to Bed Early
Are you ready? To reduce stress go over any last minute details and double check that everything is ready. Refer to the checklist to ease your stress. On this day you will also attend the wedding rehearsal and do as much as you can there to make yourself feel comfortable for the next day. At the end of the night, be sure to head to bed early and be well rested for the long day ahead of you.
Wedding Day
Give Wedding Rings to Best Man
Relax, Smile and Don't Forget to Enjoy Every Moment.
The day you have been waiting so long for is finally here! Remember to deliver the wedding rings to the best man, then enjoy your day! All of the boxes are checked and the only thing left to do is experience your day. Smile a lot, relax, and live in the moment with the person you'll be spending the rest of your life with. You earned it!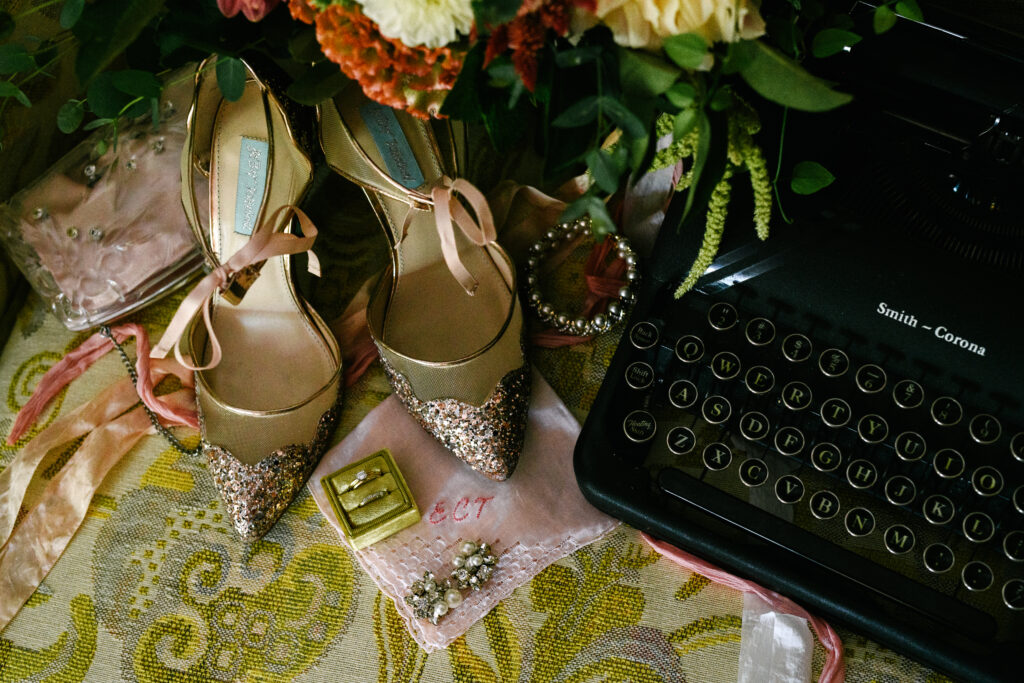 Are you interested in DeYor for your wedding day? Please complete our Wedding Inquiry Form, one of our Event Coordinators will reach out to you as soon as possible.