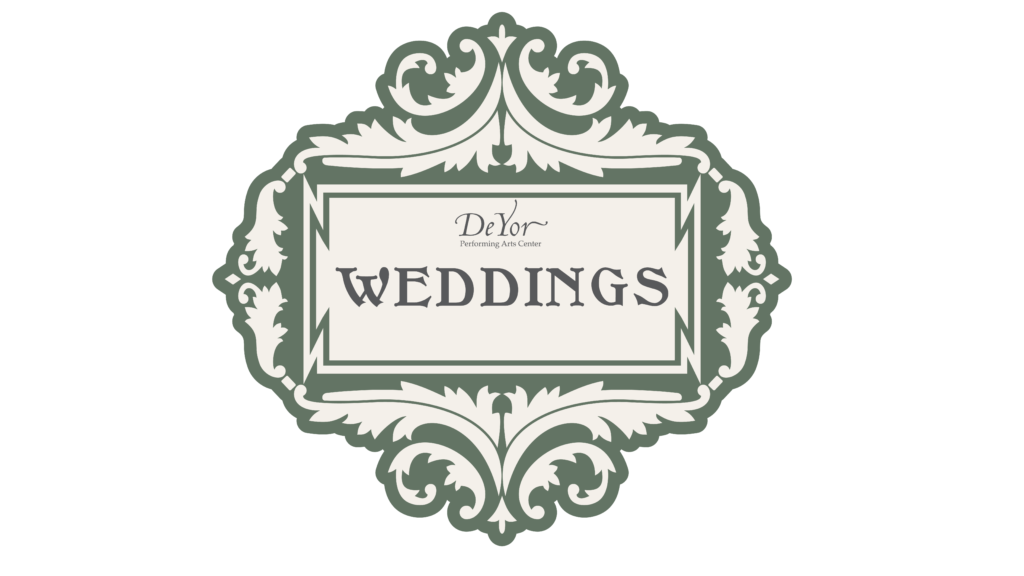 January 30, 2019
How do I choose a band or DJ that fits my style?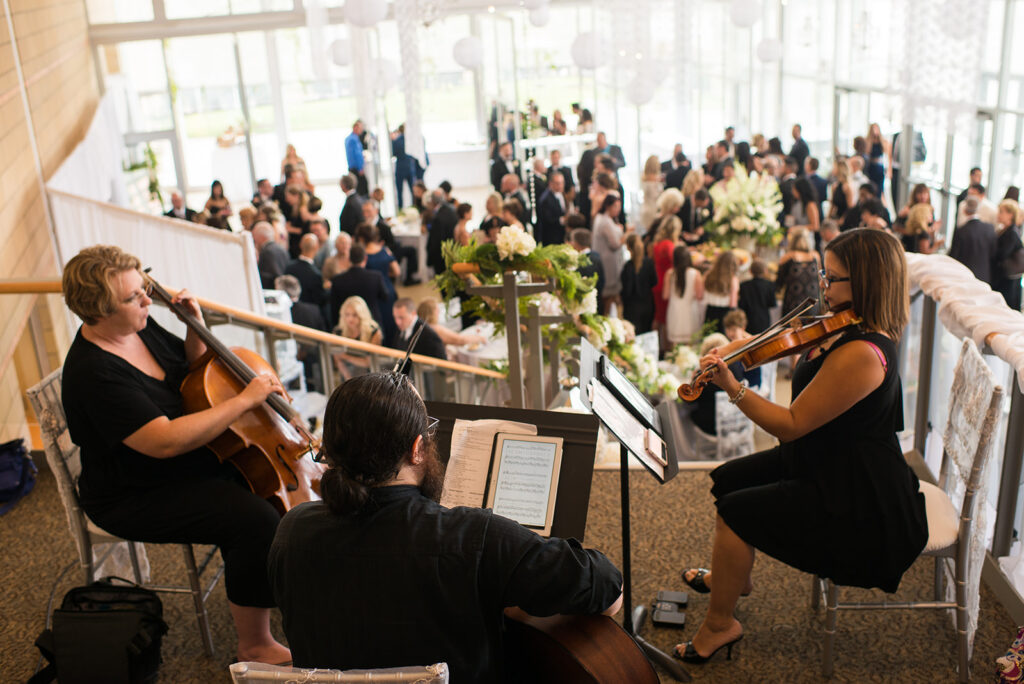 Having exceptional music is an essential part of a wedding reception. Attending a wedding where the DJ or band is killing the mood with their music choice is the worst. Asking the right questions and taking the time to research can ensure you select your perfect match! Where on Earth should you start? Here are a few of our tips.
Word of Mouth
Often you can rely on family or friends that have been to receptions or have recently been married. They can give you recommendations or let you know how well a certain band or DJ did. They can also tell you which groups you should avoid. A lot of the time, your venue can provide you with recommendations based on their experiences.
How Many Stars?
Reviews are a good place to start when researching. If you find a band that is in your budget but they have a 1.5-star rating, perhaps steer clear. Reviews can often give you insight into real situations other couples have experienced. This can also help in figuring out the style and music choices of each DJ or band. Check out sites like weddingwire.com & theknot.com to find helpful reviews.
The Dot Com
Any reliable and professional band or DJ should have a website for you to explore. By looking at the design or style of the site and their blog or photo gallery can help you understand what they are capable of. You may also be able to find pricing and availability. Websites are a great way to get in contact with DJs and start asking questions.
Pop The Questions!
It is always a good idea to meet with your short list of live bands and DJs to interact with them before making a final decision. You will be able to pick up on their style and personality through conversation. Discover more about them by asking simple questions. How long have they been playing weddings? Have they worked at your venue? How many couples have they worked with? Tell them all about your dream day, what songs do you HAVE to have, and what songs do you despise. Ask if you can create a "do not play" list. While discussing you should be able to get an understanding of the way the DJ or band communicates and articulates. It is so important that whoever you choose is able to communicate effectively with your guests, other vendors, and you as the client for a flawless experience. Lastly, ask your potential choice for contact info of recent couples they've worked with so that you can reach out for references.
Hopefully, this helped a bit, we know that this is your BIG day and you want everything to be perfect. So don't hesitate to take your time and do the diligent research. You will not only feel so much better but your decision will come so much easier.
Are you interested in DeYor for your wedding day? Please complete our Wedding Inquiry Form, one of our Event Coordinators will reach out to you as soon as possible.