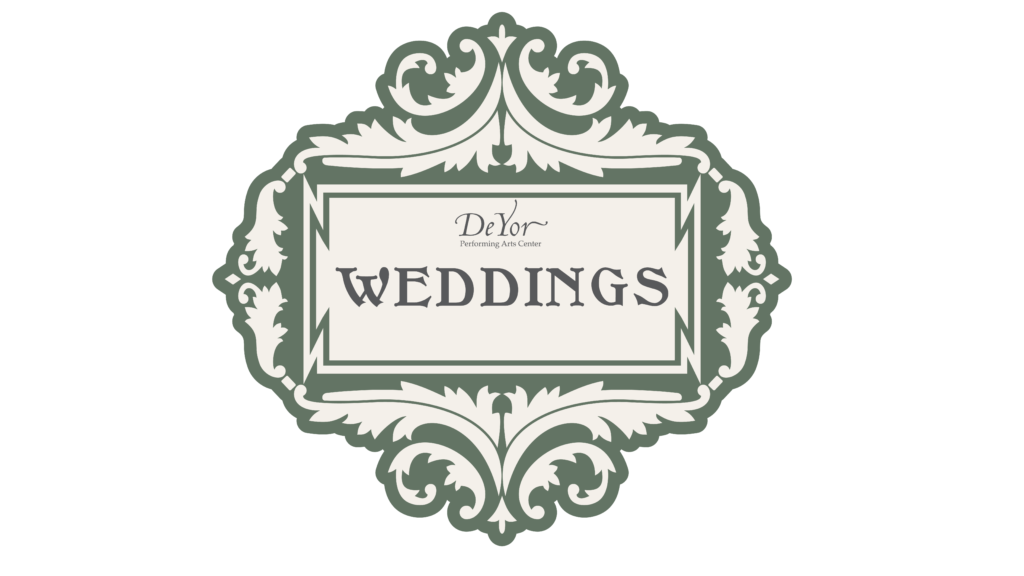 March 18, 2021
2021 Wedding Trends
Over the past year, the wedding industry has been completely shaken up. Couples have had to reschedule their weddings; some more than once. With this shake up, we have seen new and unique trends pop up — some as a result of the pandemic and some from just the naturally ever-evolving wedding industry.According to Brides.com: 81% of their followers say the pandemic has changed their expectations for their wedding. This year, we are also seeing that couples are generally making everything more intentional, focusing on the ceremony, creating more personalized details, and spending more money per guest to make them feel really included in the experience.
Here is our list of what wedding trends to expect in 2021.
Weekday Weddings
For many venues, 2021 filled up with rescheduled weddings from 2020. Because of this, weekday weddings are becoming more popular.
Speaking of Venues…
Non-traditional venues have increased in popularity, most likely also due in part to the usual choices having their calendars filled. A family member's or friend's backyard, or tented wedding offers an open-air option that allows for more air circulation than an indoor option. 
Decor
2021 is proving to be the year of greenery! We're seeing ferns, succulents, garlands of eucalyptus, and even a cactus or two. This is a versatile and sustainable option when it comes to adding some color to your wedding.
It seems that concept lighting, tents, and greenery go hand-in-hand this year. What do we mean when we say concept lighting? Think twinkle lights, hanging bulbs, and floating tea lights.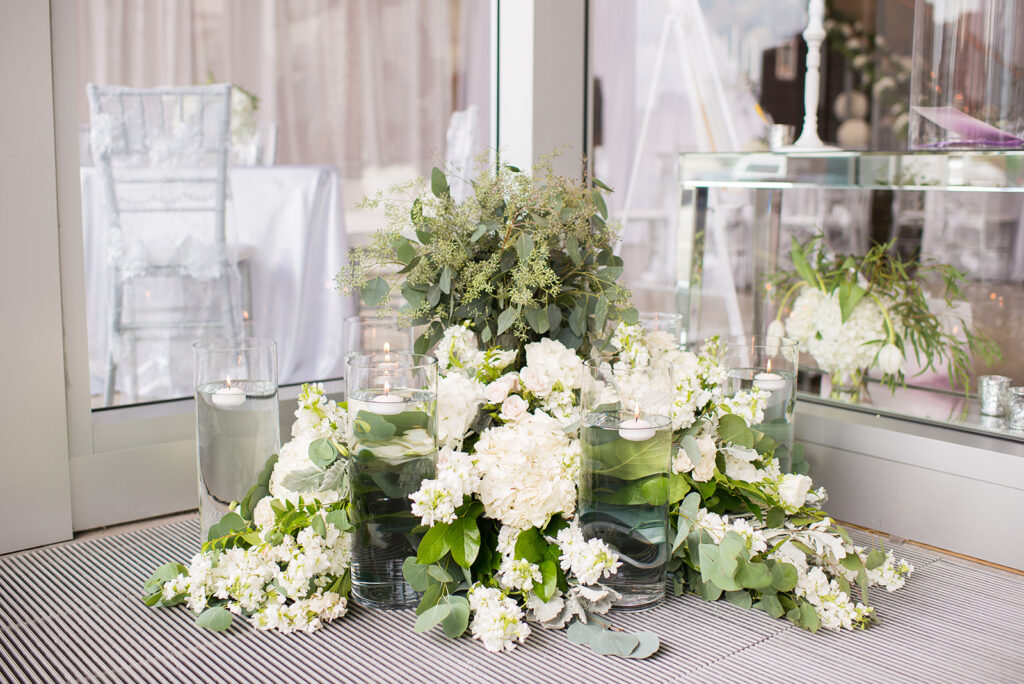 Seating
We're all used to seating assignments at the reception, however, the past year has brought about ceremony seating charts as well. Taking the time to plan out where each party will be sitting during the ceremony can help everyone feel safer by ensuring that social distancing is maintained.
As for the reception, couples are opting for what is being called "pod" seating. This is taking the seating chart for the reception to the next level. Keeping tables limited to same-household family members might be distancing guests, but they will all feel like VIPs with their own table!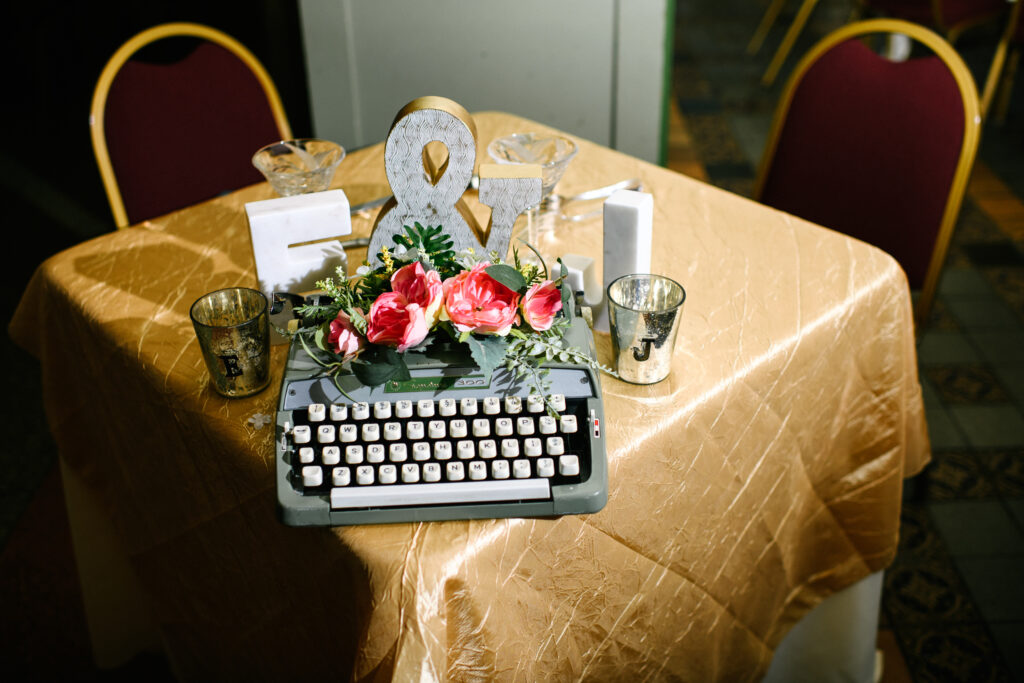 Cocktail Hour & Dinner Service
In many states, buffets at events are still restricted. Because of this, individually plated appetizers, meals, and mini cakes have become much more popular. It will give your event an added touch of safety and elegance. 
Style
A simple, DIY look is really making a splash. Brides are choosing to do hair and makeup themselves. They're also choosing dresses with versatility. Whether that means that the dress can be transformed in between ceremony and reception or that it can be worn for other events after the big day.
Micro Weddings & Sequel Weddings
A wedding is considered a micro wedding if the guest list is no more than 50 people. You can refer back to our Planning Your Guest List post for tips on curating your ideal list size. The sequel wedding is the bigger celebration after the initial, more intimate I Do.
Are you interested in DeYor for your wedding day? Please complete our Wedding Inquiry Form, one of our Event Coordinators will reach out to you as soon as possible.