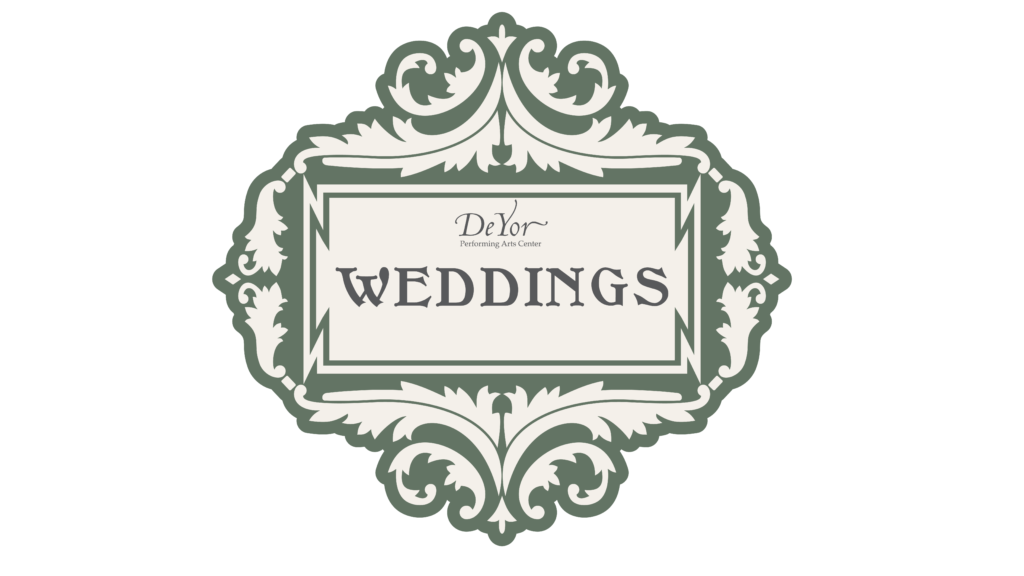 February 27, 2019
The Youngstown Cookie Table
If you've ever been to a wedding in the Youngstown, Ohio area you're probably aware of the locally famous tradition of the Cookie Table. As soon as guests arrive at the wedding reception, the first thing their hungry eyes draw to are the hundreds of cookies laid out along several tables in the reception area.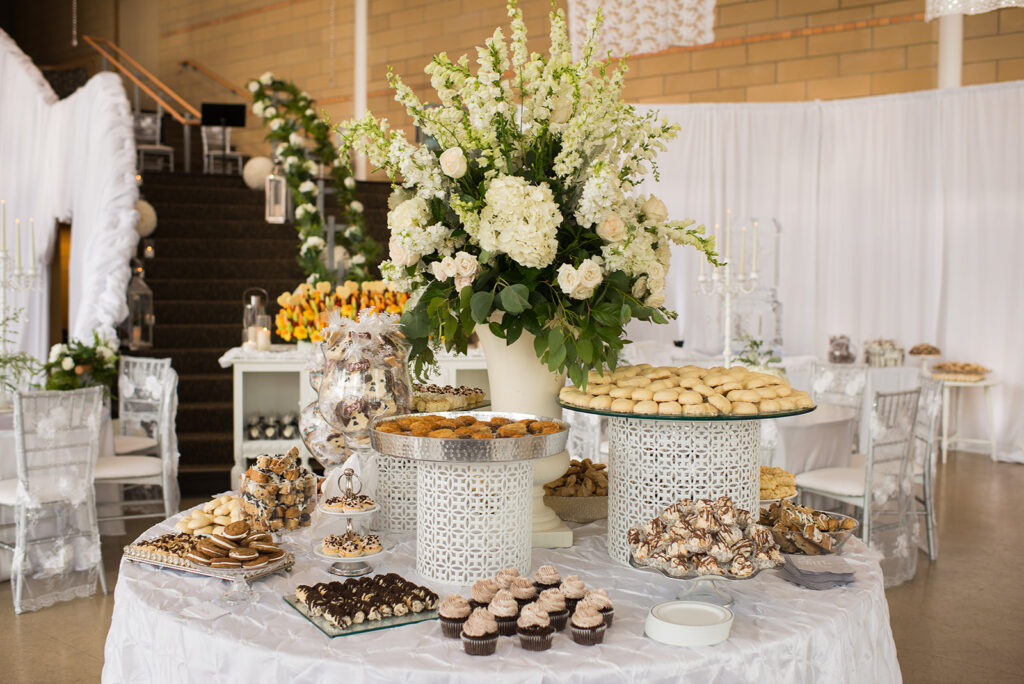 Additional to the customary wedding cake, this tradition expands the dessert diversity offered at receptions. It is not unusual that family members of both sides spend months of preparation baking and freezing their desserts to bring together their cookie creations on the wedding day to share with all. There are often hundreds, possibly thousands of cookies from simple recipes, like chocolate chip and peanut butter, to specialties like lady locks ("clothespin cookies"), pizzelles, and Buckeyes. Guests are invited to not only grab a plate during the reception but encouraged to pack up a bag or box to take home.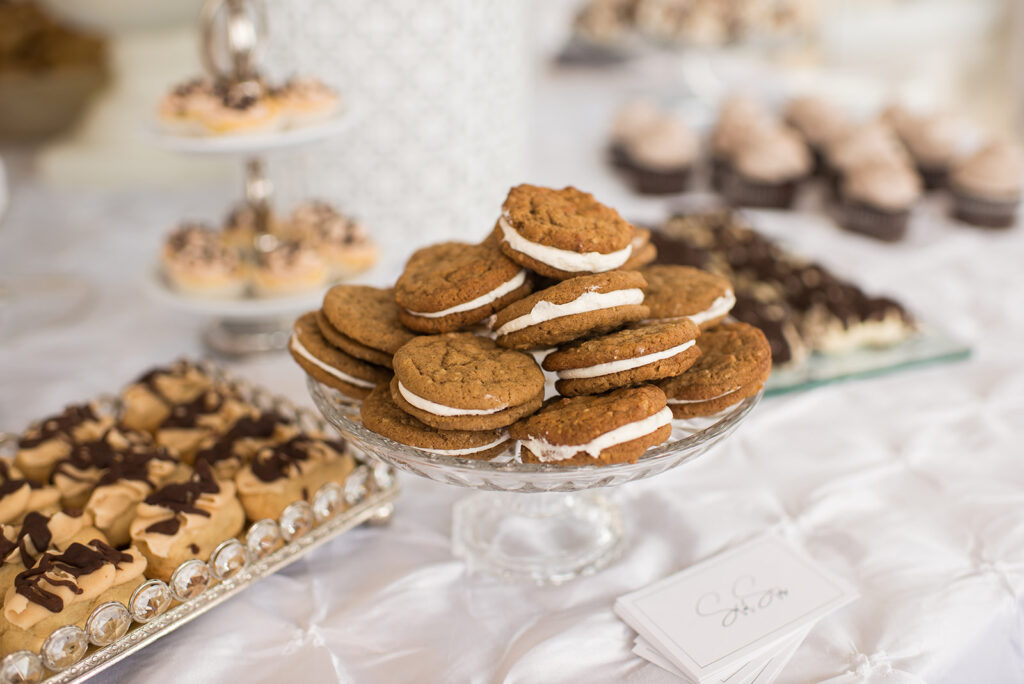 The local tradition started approximately in the 20th century and has yet to disappear from the Youngstown area. In fact, the idea is often so foreign to out of town guests, that they are continuously shocked to see these enormous cookie display. The idea of the Cookie Table was hugely inspired by the poverty-stricken families during the early nineteen hundreds. Immigrants to the area used their baking tradition and generational recipes as a solution to the expensive wedding cake. Family members and friends would craft their own "bite-sized" desserts, uniquely sharing the expense.ift
Time has passed, but the cookie table lives on. What started as a practical solution turned into a loved tradition. Still regularly included in local wedding receptions, the care, and wholesomeness of these handmade treats set Youngstown weddings apart. While you might be searching for the next big wedding fad, it's the labor of love of the devout cookie bakers in the Mahoning Valley that continue to keep each wedding guest's sweet tooth satisfied.
Are you interested in DeYor for your wedding day? Please complete our Wedding Inquiry Form, one of our Event Coordinators will reach out to you as soon as possible.