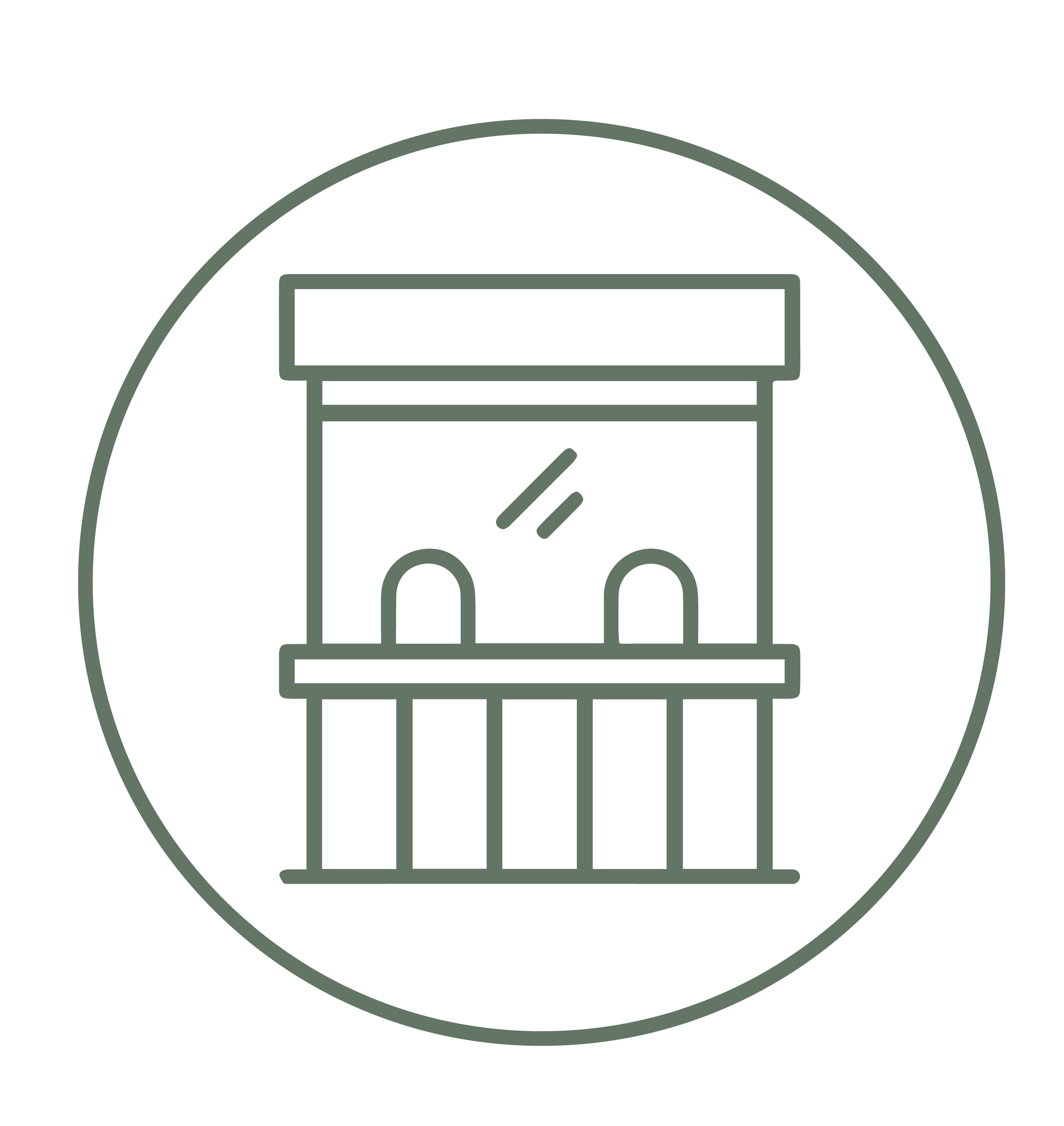 Plan Your Visit
Area information including nearby restaurants, as well as box office and parking locations.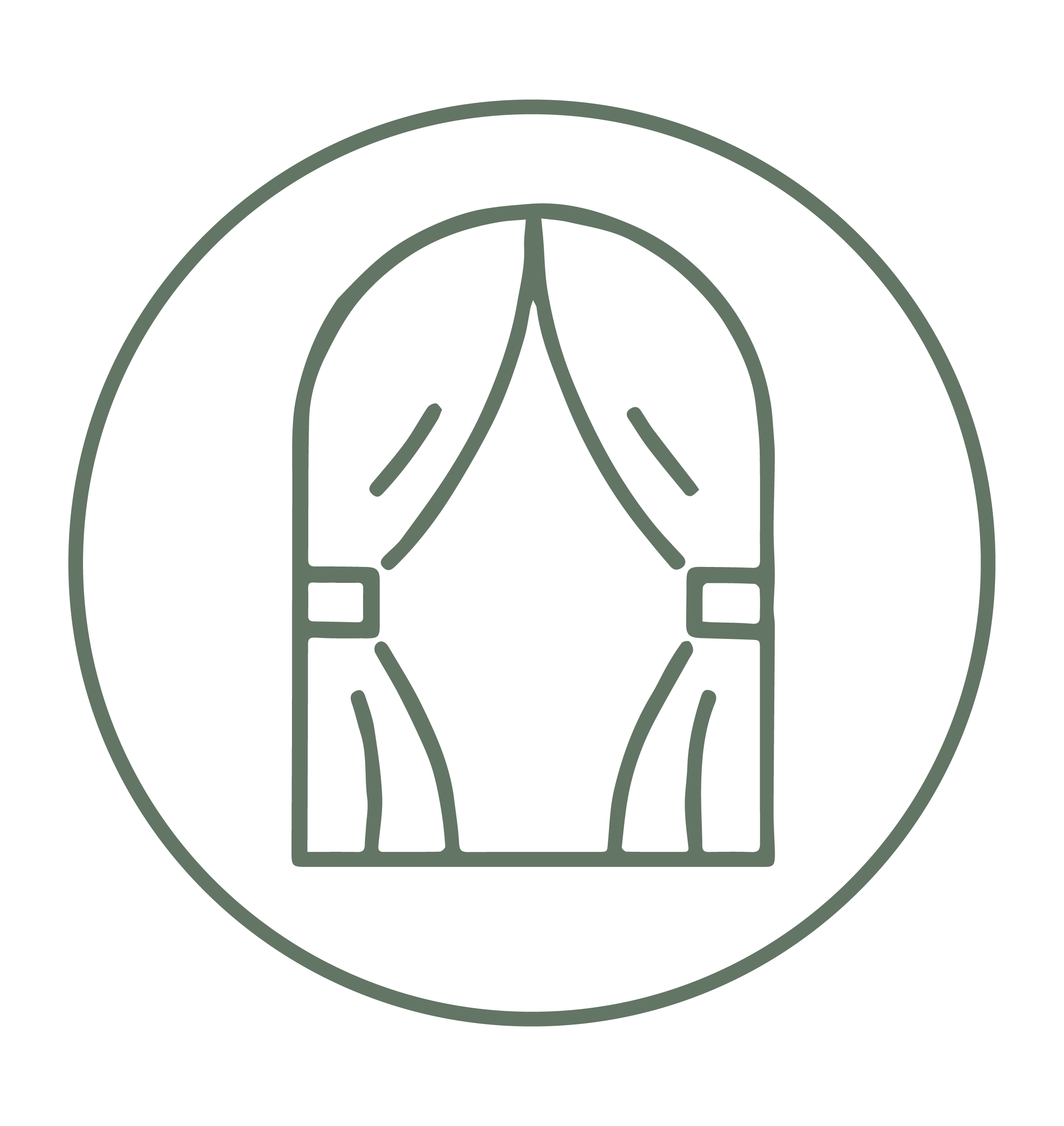 Private Events
Entertain your guests in the heart of downtown Youngstown. View available spaces and details.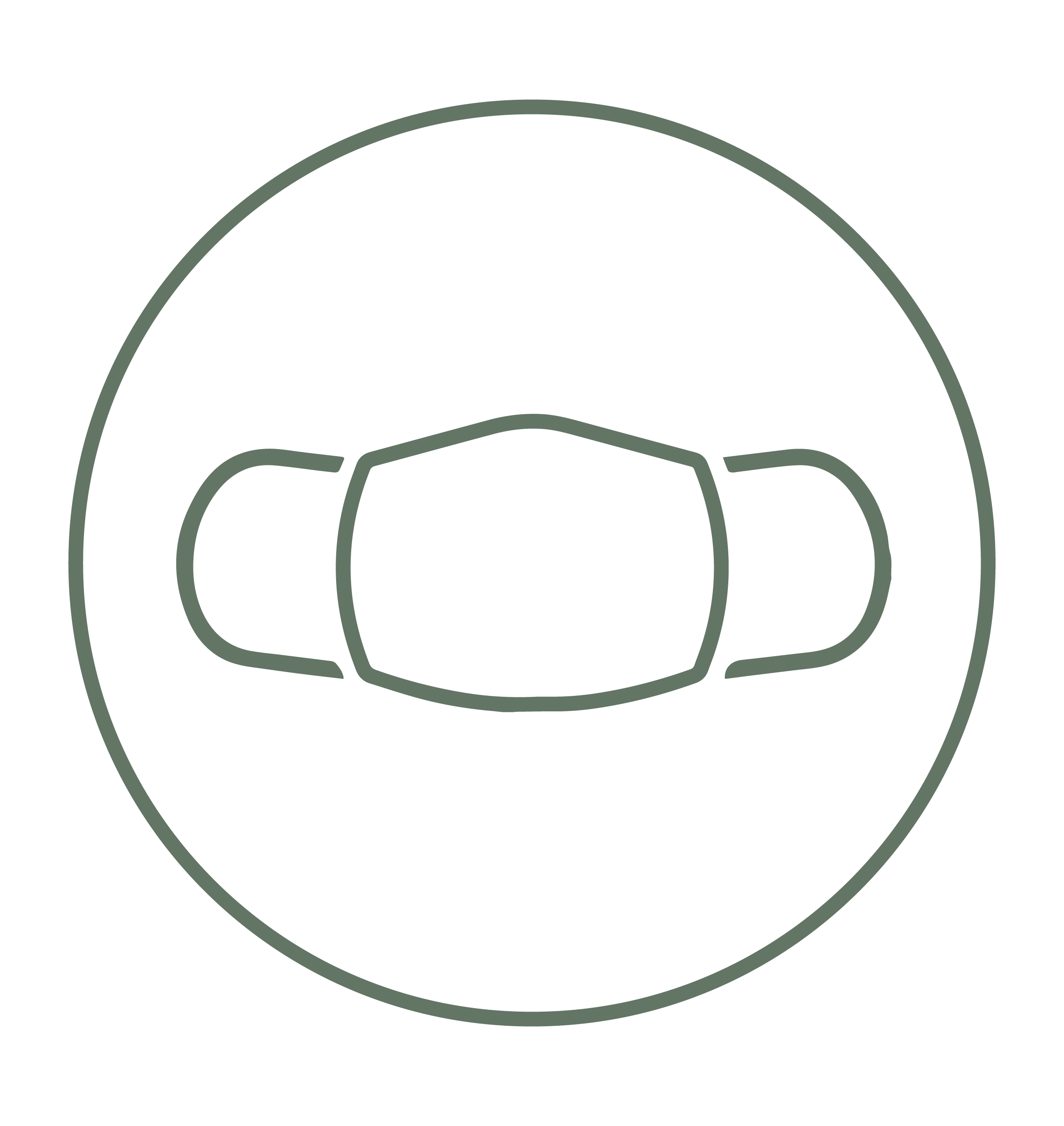 Health & Safety
View our facility requirements and precautions that are being taken to reduce the spread of COVID-19.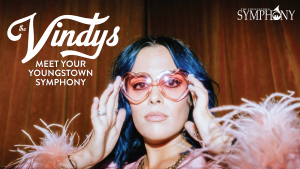 April 26, 2024 • 7:30 pm Edward W. Powers Auditorium
Stay up to date on upcoming events, announcements, presales, and so much more.