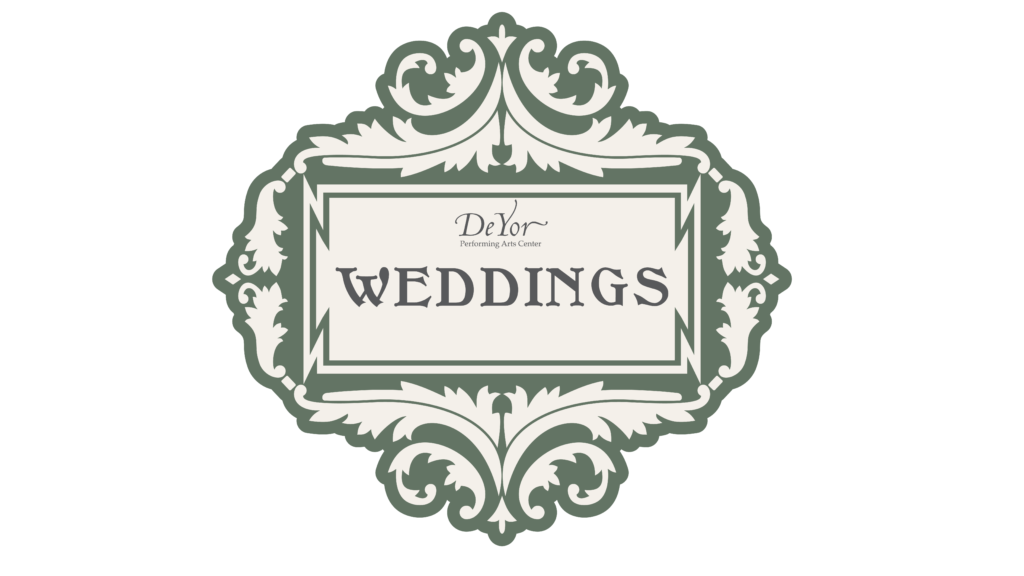 February 10, 2022
Most Popular Bachelorette Party Locations
Are you a soon-to-be bride or a newly entrusted maid of honor and on the hunt for the best places to have your bachelorette party for you and your bride squad? Let's get the party started! We have narrowed down a list of the top 5 most popular bachelorette party locations that will leave you and your squad with the best memories (and of course, the best photo ops 📸).
Las Vegas, NV
Viva Las Vegas!🎰  When you think of bachelorette party locations, Vegas is always one that comes to mind. No bachelorette party location list is complete without it added to the list. Check out the casinos, see a show, take in the beautiful city views, and party all night long! With caution of course 😉
Charleston, SC
Charleston is one of the best bachelorette party destinations for year-round warm weather🏖️  Enjoy the city's beaches and islands, relax at the spa, and dine at the best brunch spots. With plenty of rooftop bars, pastel buildings, and cobblestone streets, you and the girls are sure to have the best weekend.
New Orleans, LA
Looking for a unique bachelorette party? Head to the Big Easy!🎷 Eat and dance your heart out with live jazz music and cajun cuisine. NOLA is best known for its Mardi Gras parades, but there are plenty of street parties and festivals all year long.
Miami, FL
Welcome to Miami!🌊  There's a reason Will Smith dedicated an entire song to the fun-filled city. Miami is another place with warm weather all year-round, sunny beaches, and the hottest nightlife. Cruise on a boat all day and party all night in the Magic City!
Nashville, TN
Last but certainly not least, Nashville!🤠  Moving its way up, Nashville is becoming one of the top bachelorette party locations in the US. Take a walk down Broadway and see some of the best live country music and enjoy some tasty southern food, Music City makes the perfect trip for you and your girls.
There are plenty of places to consider when planning your bachelorette party. Narrow down your list and choose the one that fits best for you and your bridal party. If you choose one of these locations, we created custom drinking game cards based on location to help get the party started! Download them below and make sure to use the hashtag #deyorweddings so we can see you and your squad having the time of your lives on your bach party weekend!🥳
Themed Drinking Card Games
Are you interested in DeYor for your wedding day? Please complete our Wedding Inquiry Form, one of our Event Coordinators will reach out to you as soon as possible.