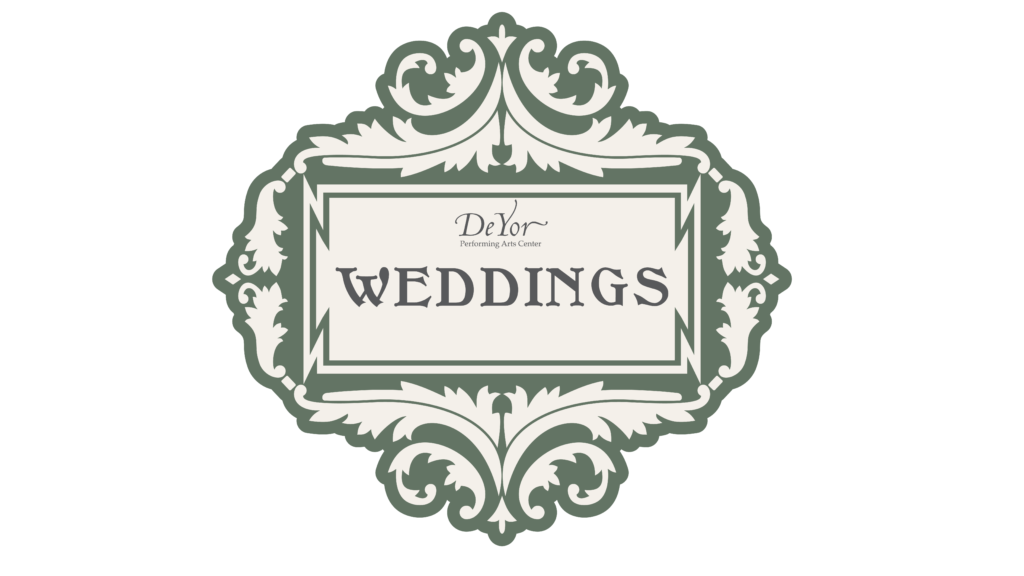 March 4, 2020
90's Wedding Trends
Is there a generation that loves nostalgia more than Millennials? The 90's seem to be this magical time that this generation, born between 1980 and 1996, wants to hold onto. Movies like Father of the Bride, My Best Friend's Wedding, and Runaway Bride helped to influence and grow the wedding industry as we know it today. Let's take a trip down memory lane and look at wedding trends from the 1990's! 
Wedding Dress Trends
Sheer paneling, off-the-shoulder, mini dresses, and Vera Wang's classic princess cut halter dresses were all the rage for weddings in the 1990s.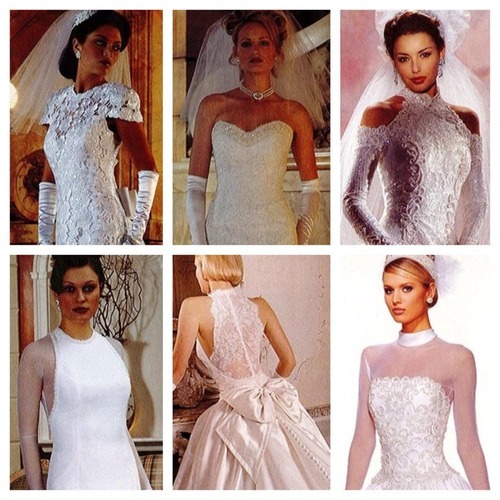 Destination Weddings
Unconventional weddings like destination weddings and elopements became popular during this decade.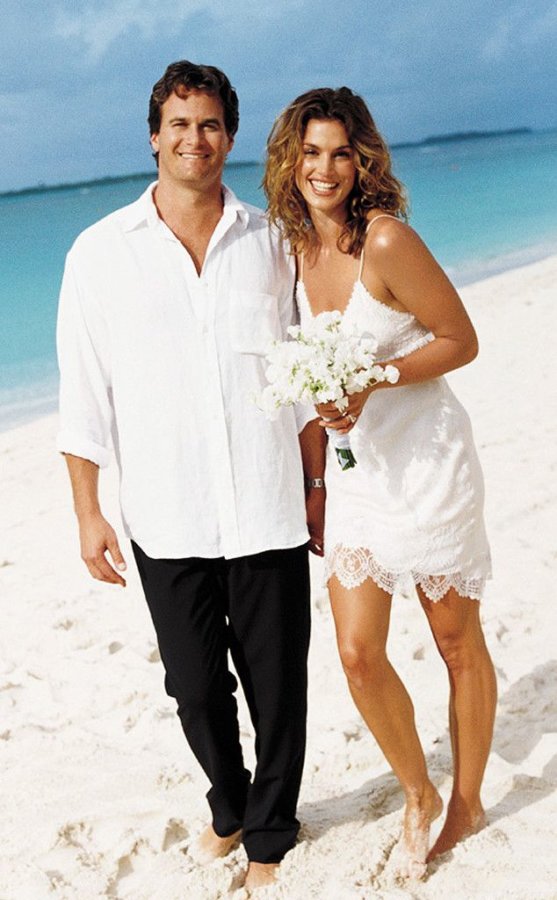 Princess Cut Diamonds
Thanks to the rise of grunge, rings became bolder and sharper. They also left behind yellow gold and opted for white gold or platinum.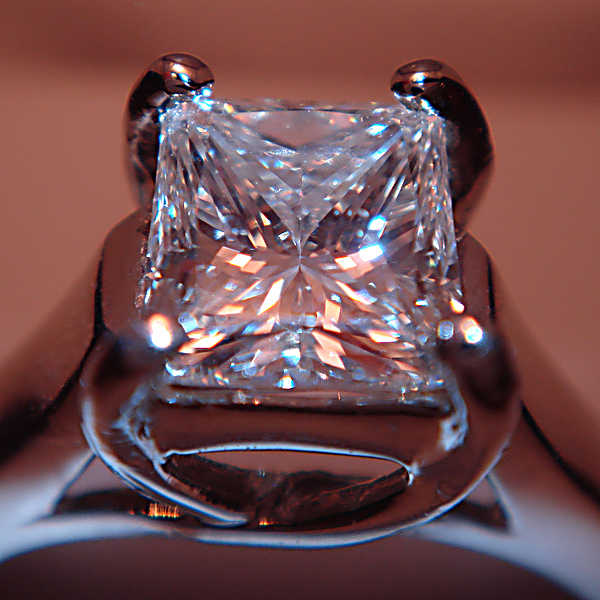 Headband Veil
90s brides put a new spin on the veil by attaching them to ornate headbands.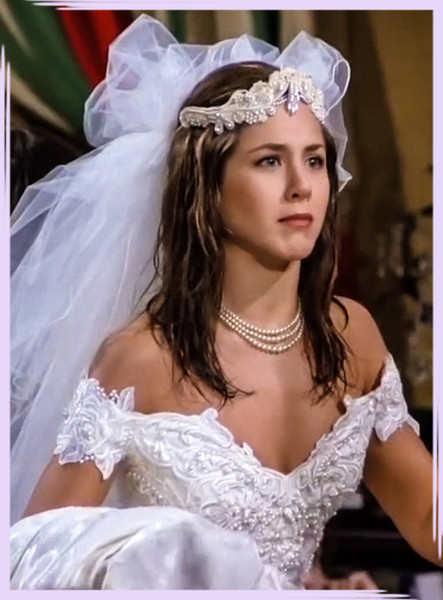 Tight Up-Do and a More Flowing Natural Look
Brides went from one extreme to the other in the hair department. However, one thing stayed constant — a natural, minimal make up look was key.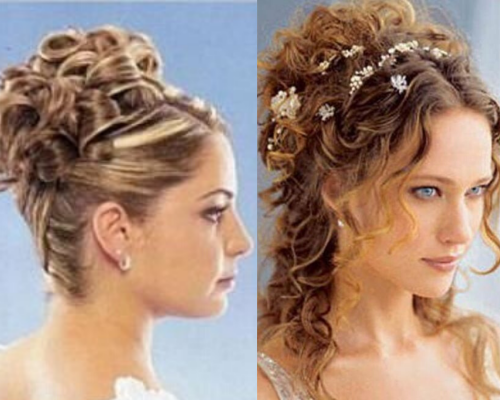 Are you interested in DeYor for your wedding day? Please complete our Wedding Inquiry Form, one of our Event Coordinators will reach out to you as soon as possible.