Youngstown State University Pipino Performing Arts Series
Adult – $25 + $5 fee
Senior; Faculty/Staff – $20 + $5 fee
Youth – $5 • Children – Free
Online ticket sales will close two hours prior to doors opening on the event date.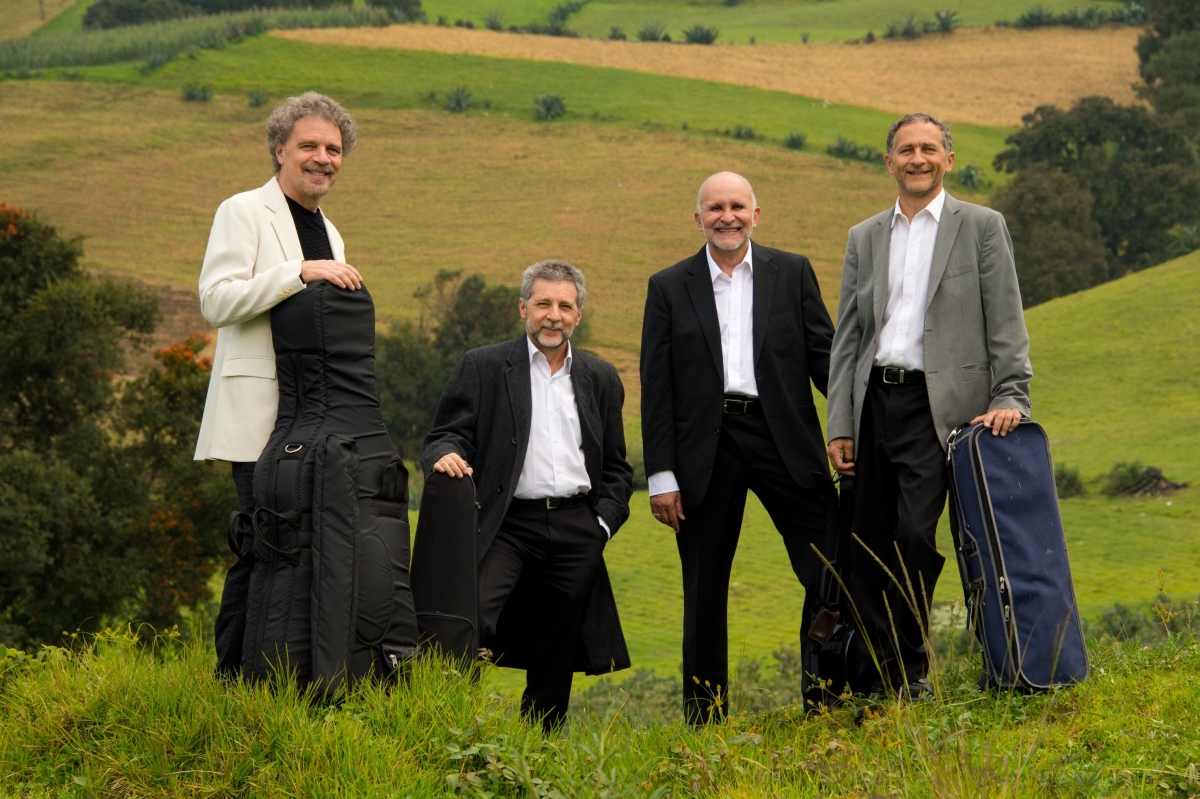 Cuarteto Latinoamericano
Co-sponsored by 88.5 WYSU-FM
Cuarteto Latinoamericano is one of the world's most renowned classical music ensembles and for more than thirty years has been the leading proponent of Latin American music for string quartet. Founded in Mexico in 1982, the Cuarteto has toured extensively throughout Europe, North and South America, Israel, China, Japan, and New Zealand. They have premiered more than a hundred works written for them, and they continue to introduce new and neglected composers to the genre. Winners of the 2012 and 2016 Latin Grammys for Best Classical Recordings, they have been recognized with the Mexican Music Critics Association Award and three times received Chamber Music America/ASCAP's "Most Adventurous Programming" Award.